Welcome to the Sensuality Bible, a comprehensive guide to exploring and understanding the true essence of sensuality. In today's fast-paced world, it's easy to get swept away by our daily routine, responsibilities, and neglect the importance of the sensations that life has to offer.
The Sensuality Bible aims to help you rediscover the simple pleasures, reconnect with your inner self, and find the balance between body and mind – ultimately, achieving greater fulfillment and happiness.
In the pages of this blog, we dive into the world of sensuality, tackling topics such as mindfulness, body awareness, emotional well-being, and much more. Our goal is to empower you with the tools, resources, and expert advice you need to tap into your sensuality and make it a part of your everyday life.
Importance of Sensuality in Our Lives: A Holistic Approach to Relationships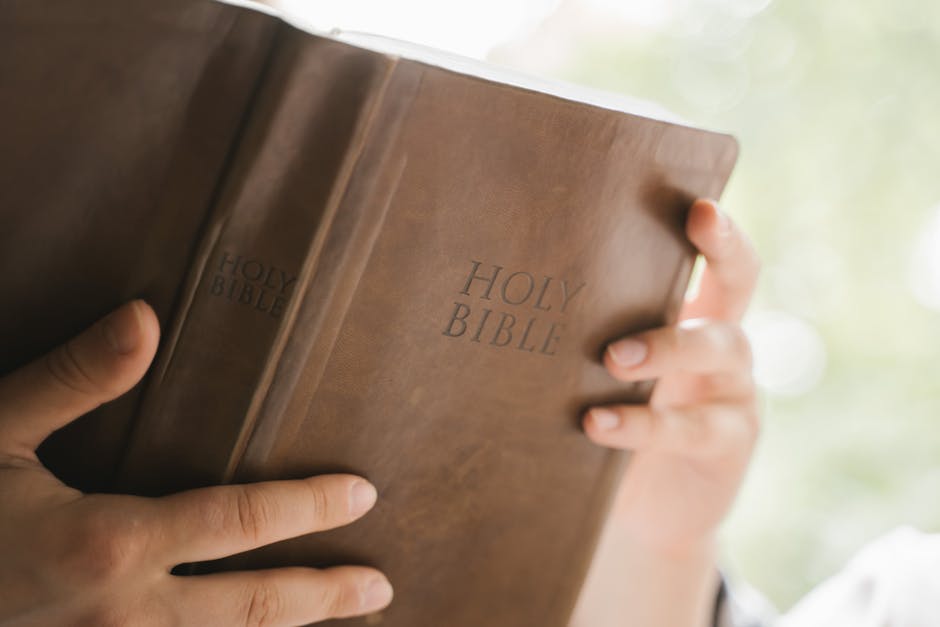 Sensuality is a significant aspect of human life, deeply rooted in our emotional, physical, and psychological well-being. Often overlooked or underrated, it plays a vital role in building intimate connections, promoting self-awareness, and fostering healthy relationships.
Adopting a holistic approach to relationships involves embracing sensuality in a broader sense: engaging all our senses, from touch to taste, smell to sound. This enables us to appreciate not only our partners' bodies but also their hearts, minds, and souls.
Cultivating sensual experiences can help alleviate daily stress, enhance emotional communication, and even boost overall self-esteem. Taking the time to explore what delights our senses can lead to deeper connection, trust, and satisfaction in our relationships.
In a world where we often prioritize productivity and achievement, nurturing our sensuality reclaims a valuable part of our humanity. By delving into the Sensuality Bible, we can embark on a journey of self-discovery, enriching our relationships along the way.
Sensual Love in the Bible: Uncovering the Beautiful Narratives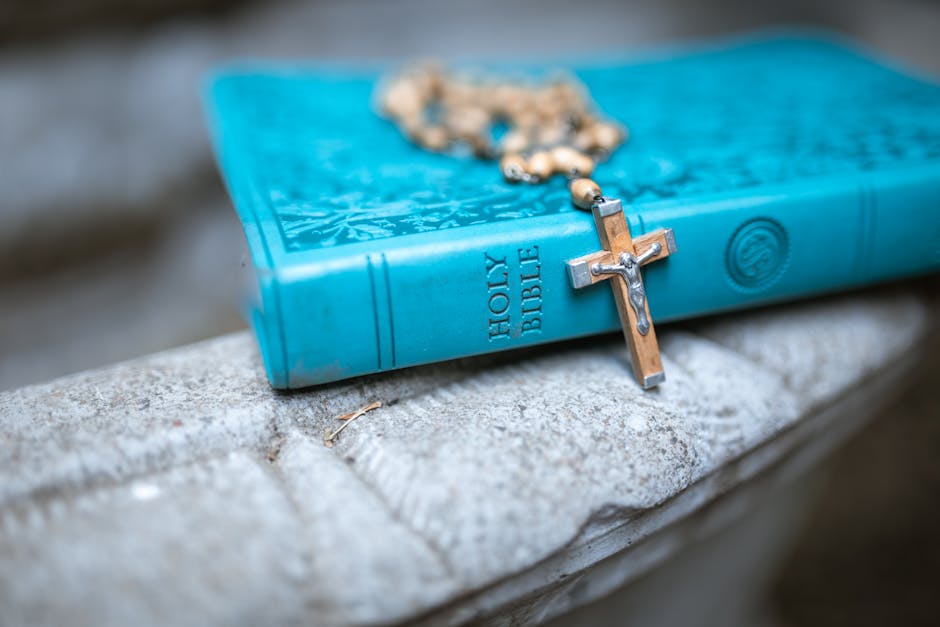 Sensual love in the Bible is a topic often overlooked, yet it is integral to understanding the beauty of the narratives woven throughout the text. Delicately interlaced within the pages, we find stories that celebrate the power and importance of physical affection and intimacy.
Take, for example, the poetic verses found in the Song of Solomon. This passionate dialogue between lovers not only highlights the emotional aspects of their union but also embraces the delight of their physical touch. The poetic language used in these passages showcases the sacred beauty and tenderness of sensual love.
Moreover, the Bible reminds us of the significance of connection and union in marriage, placing a great emphasis on the bonding that stems from enjoying one another's company, both emotionally and physically. The blend of romance, passion, and spirituality within these biblical narratives imparts a deeper understanding of the beauty and importance of sensual love in our lives.
Song of Songs: The Ultimate Expression of Sensual Love in the Scripture
Song of Songs, also known as the Song of Solomon, is a unique book in the Bible that showcases the passionate, sensual, and romantic love between a man and a woman. Unlike other Scripture texts that are centered around spirituality, morality, or historical recollection, this book of poetic verses offers a vivid portrayal of the beauty and intensity of a loving relationship.
The Song of Songs celebrates the emotional, physical, and intimate connection between two lovers, depicting their desire, longing, and mutual admiration. It is a testament to the divine gift of love, reaffirming its significance and purpose in our lives.
The passionate imagery and symbolism found in this book take us on an emotional and sensory journey, exploring the depths of human connection and intimacy. In doing so, the Song of Songs serves as an enduring reminder of the power and beauty of sensual love, another dimension in the rich tapestry of human experience.
Pleasure and Sensuality in the Bible: God's View on Enjoying Physical Love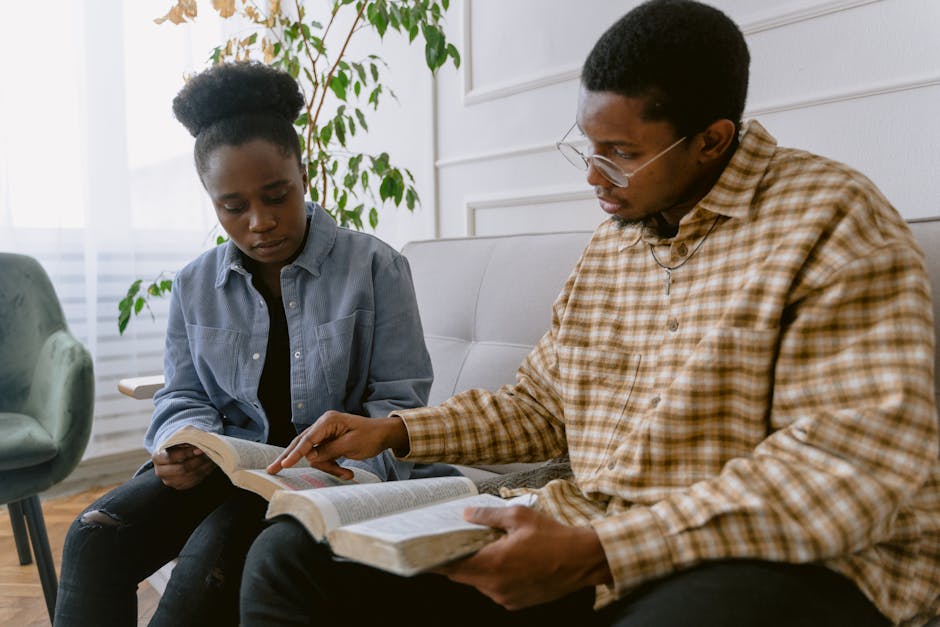 God's View on Enjoying Physical Love
In the Bible, we find that God created pleasure not just for procreation, but also as a means of expression for love and intimacy between a man and a woman. Sensuality, when enjoyed within the confines of a committed marital relationship, is endorsed in Scripture through the Song of Solomon. In this poetic book, the physical love between the husband and wife is described metaphorically yet passionately, reflecting the sacredness that God intended for the physical union.
As we celebrate physical love in our lives, it's important to remember that God designed this pleasure to be shared between partners in a loving, respectful, and consensual manner. This sanctity is what sets apart the sensuality experienced in marriage, from the lust and immorality that are cautioned against in other parts of the Bible. By embracing the gift of sensuality within a godly context, we can fully appreciate the beauty and joy that comes from this divine creation.
Physical Intimacy and Emotional Closeness: The Importance of a Balanced Connection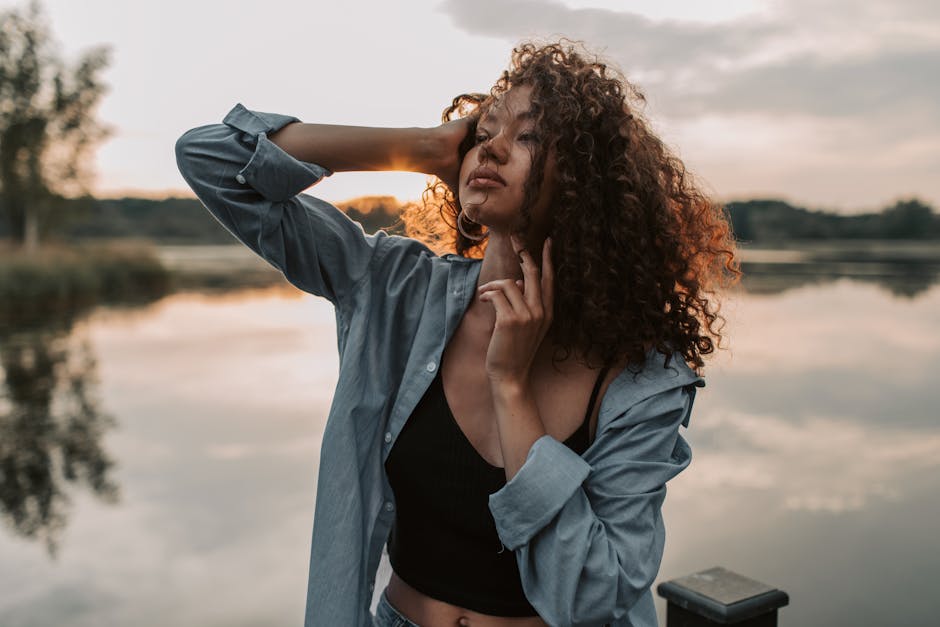 Physical intimacy and emotional closeness are two critical components of a well-rounded relationship. These elements allow partners to express their love and affection for one another in different ways, nurturing their bond and fostering a deep, meaningful connection.
While physical intimacy often involves sensual touch and sexual encounters, it is essential to recognize that it goes beyond this, encompassing a broader range of activities such as affectionate touch, cuddling, and massages.
On the other hand, emotional closeness is achieved through open communication, vulnerability, trust, and mutual understanding.
Striking a balance between these two aspects is crucial because lacking in one area can lead to an unfulfilling connection. For instance, a solely physical relationship may not provide much emotional satisfaction, while a purely emotionally driven partnership may leave partners craving more physical affection.
In the end, the key to a fulfilling and sensual relationship lies in understanding your partner's needs and desires, finding ways to prioritize both emotional and physical aspects, and celebrating the unique blend of factors that contribute to your unique bond.
Sensuality and Spirituality: Understanding How They Complement Each Other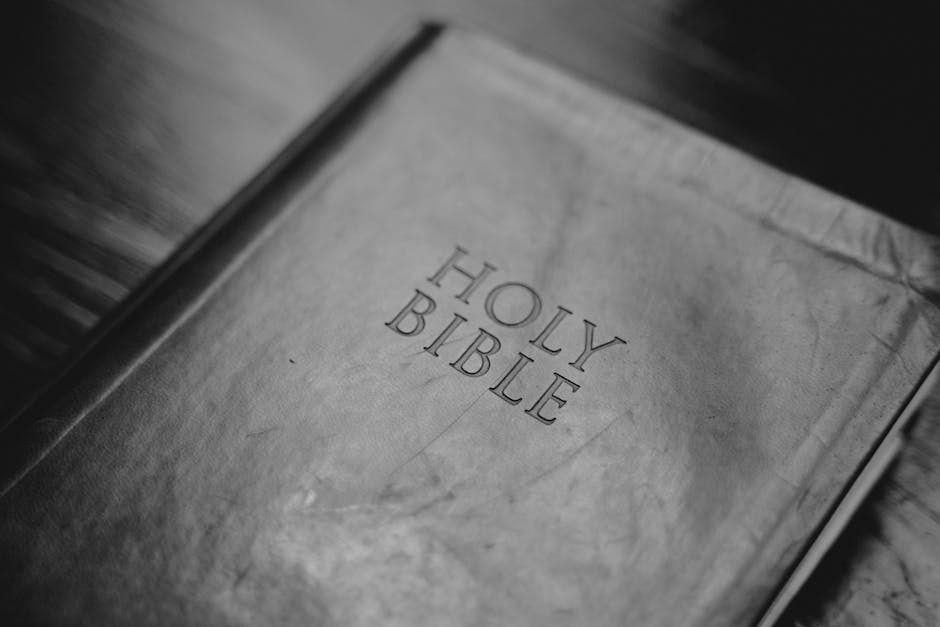 Sensuality and spirituality often seem like two separate entities – one focused on the physical pleasures of life, while the other dedicated to exploring the inner depths of our being. However, these seemingly disparate worlds are not only interconnected but can even complement each other on our journey towards holistic well-being.
On the surface, sensuality invites us to fully experience our five senses, forge deep connections with others, and be present in the moment. Spirituality, on the other hand, encourages us to delve within and unearth our core values, guiding our actions and reactions in life.
When sensuality and spirituality harmoniously intersect, we discover a synergy that elevates our daily experiences. By embracing our sensual side, we contribute to our spiritual evolution, deepening our appreciation for the beauty and vibrancy of life itself. Simultaneously, a strong spiritual foundation provides us with the emotional grounding to navigate our sensual experiences with intention, respect, and gratitude.
As we cultivate the balance between our sensual and spiritual selves, we journey towards a more integrated and enriching existence.
Practical Tips for Enhancing Sensuality and Intimacy in Your Relationship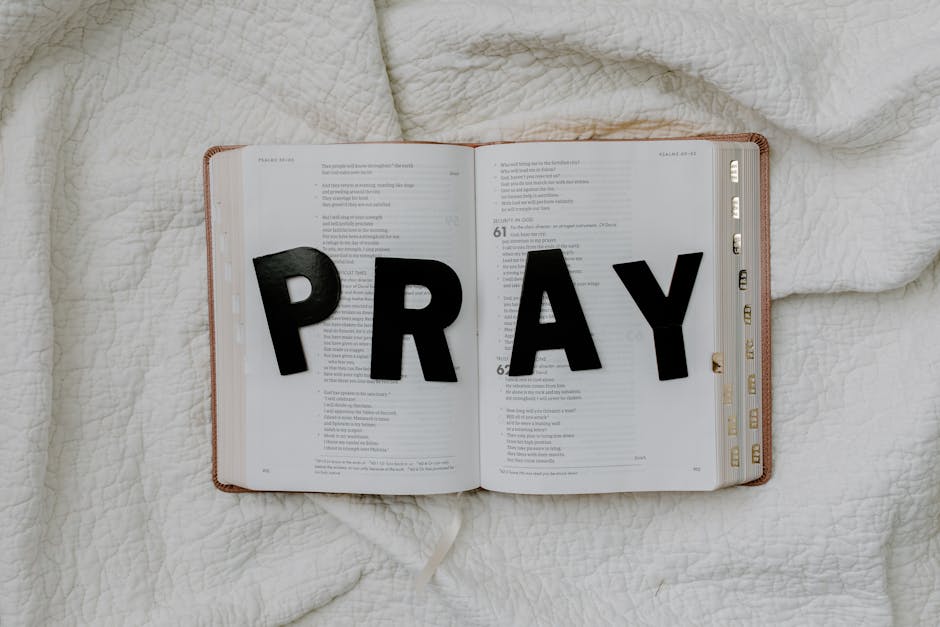 When it comes to enhancing sensuality and intimacy in your relationship, it's essential to focus on both the emotional and physical aspects. Here are some practical tips to deepen your connection and increase passion with your partner:
1. Open communication: Begin by openly discussing your desires, feelings, and boundaries with your partner. Honest communication can significantly improve your understanding of each other and strengthen your bond.
2. Give and receive compliments: Acknowledging your partner's attractiveness and expressing your admiration can boost their self-esteem and enhance self-image.
3. Be present: Stay focused on your partner and avoid distractions when you're together. Sharing uninterrupted quality time can create a deeper emotional connection.
4. Explore sensuality through touch: Experiment with different ways of touching and caressing one another, focusing on the sensations and pleasure it brings. This can reignite passion and create new experiences together.
5. Cultivate a relaxed atmosphere: Create a comfortable and inviting environment where you can focus on intimacy. Dimmed lights, soothing music, or scented candles can set the mood and make you feel more open to connecting with your partner.
Remember, it's essential to establish trust, be patient, and continually work on maintaining a healthy balance of emotional and physical connection in your relationship.
Misconceptions About Sensuality in the Bible: Debunking Common Myths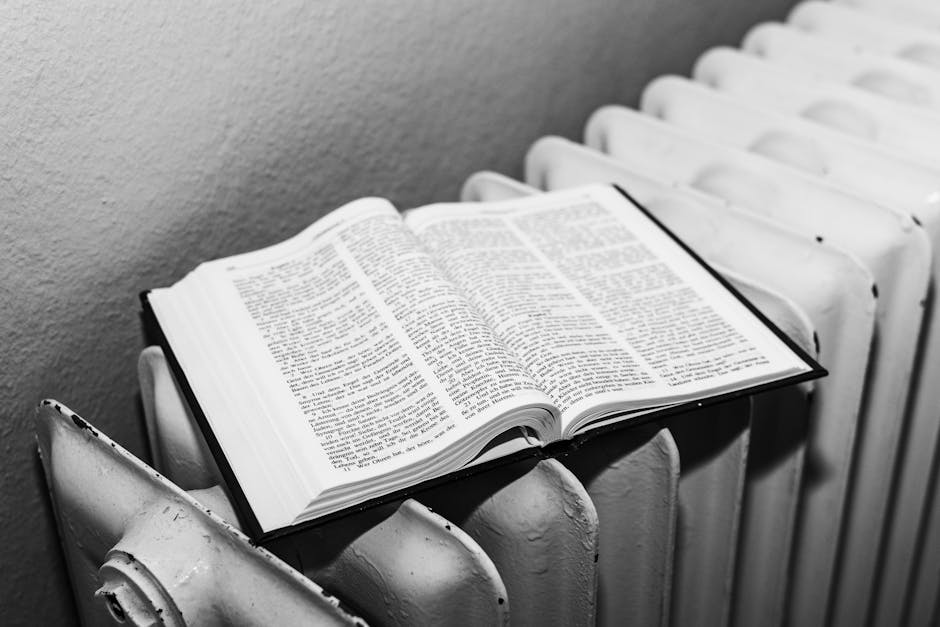 It's not uncommon for people to hold various misconceptions about sensuality in the Bible, often leading to confusion and misunderstandings. Let's debunk some of these common myths to gain a clearer perspective.
Firstly, many believe that the Bible condemns sensuality outright, associating it with sinfulness. In reality, there are countless passages that celebrate love and intimacy between a husband and wife – such as the vivid imagery found in the Song of Solomon.
Another myth is that sensuality in the Bible is exclusively heterosexual. While traditional interpretations do present primarily heterosexual relationships, several stories, like the intense bond between David and Jonathan, have been subject to other interpretations.
Lastly, some assume that biblical teachings on sensuality are outdated and irrelevant in our modern times. While it's true that cultural norms have evolved, the core principles of love, trust, and deep connection are timeless and can still be applied in any loving relationship.
By debunking these misconceptions, we can appreciate the complex and nuanced portrayal of sensuality in the Bible, ultimately enriching our understanding of this sacred text.