Along with the wonderful emotions that come along with love, there are many practical considerations that need to be addressed before living together.
These include things like deciding where to live, paying bills, sharing finances, buying furniture, and finding a job or career.
Along with all of this the most important ideas still remain — maintaining a healthy sexual and romantic life with your partner!
Although it may seem like it will be easy to maintain, you shouldn't take this for granted and you should actively try to promote a romantic lifestyle with your partner in your new home.
Here are some tips for maintaining that fire within the relationship!
Communicate With Your Partner During The Day (Or From The Next Room)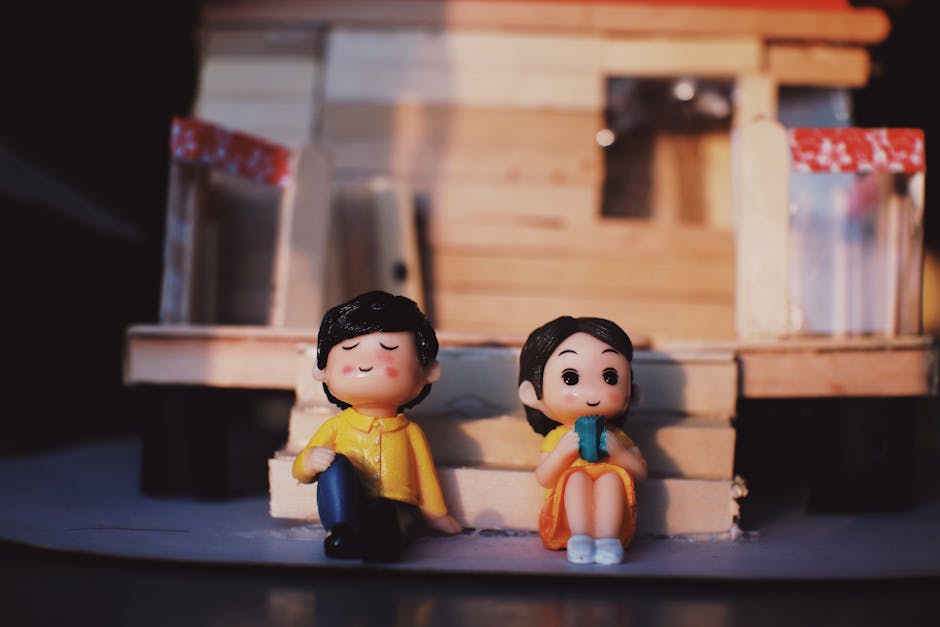 After you move in with your partner, communication will be one of the things that you both have to work on.
Even simple things, like checking in with your partner before and after meals is very important — even if you are both busy.
Communication is key to making your relationship succeed.
So are you communicating enough? Are you comfortable with saying everything that needs to be said at this stage? Does either of you feel hurt because the other doesn't trust them anymore? These are questions that need to be asked and talked about.
Leave Each Other "I Love You" Reminders Around the House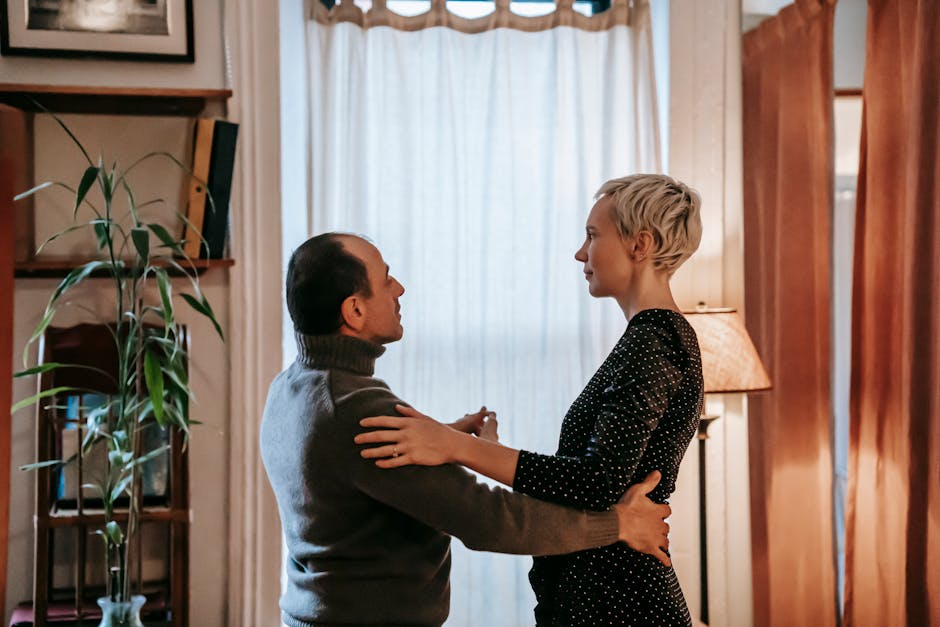 This can be as simple as leaving a post-it with a drawing of a heart or writing a message on the mirror right after a shower.
Another way of saying 'I Love You' is to make them breakfast in bed or coffee in bed. Cleaning the house or even making the bed are other ways of showing you care about the future you and your partner are making together.
Having sex DURING THE DAY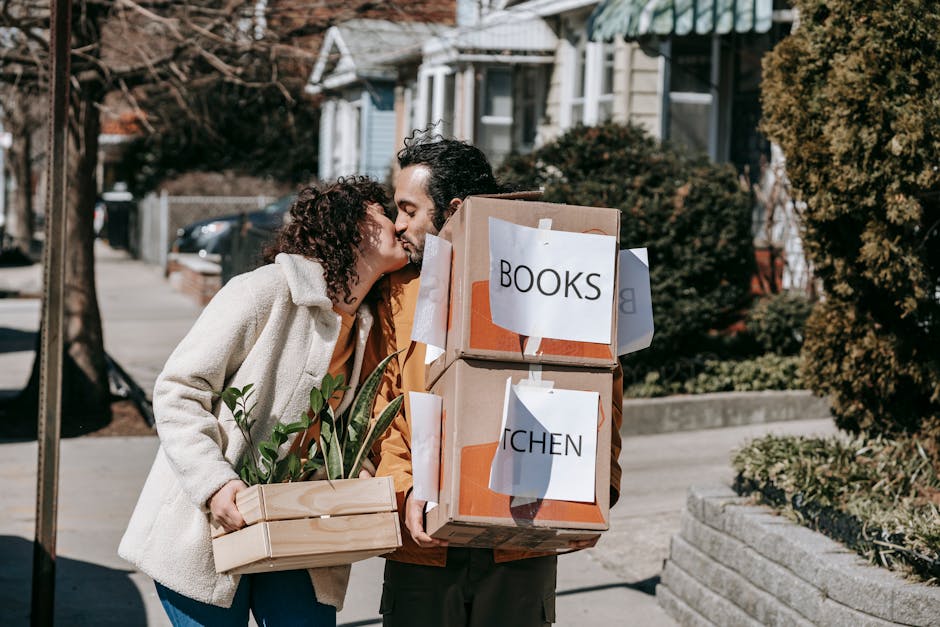 Now that you live with each other you need to make it a priority to have sex DURING the day. Days of late night dates and waiting until the roommates fall asleep to have sex at the midnight hour are over. Now you guys have the whole house to yourselves. So make the most of it!
Have sex during the day, on the couch, in the kitchen… go crazy! This will also help you break in the new house.
Dress Up For Each other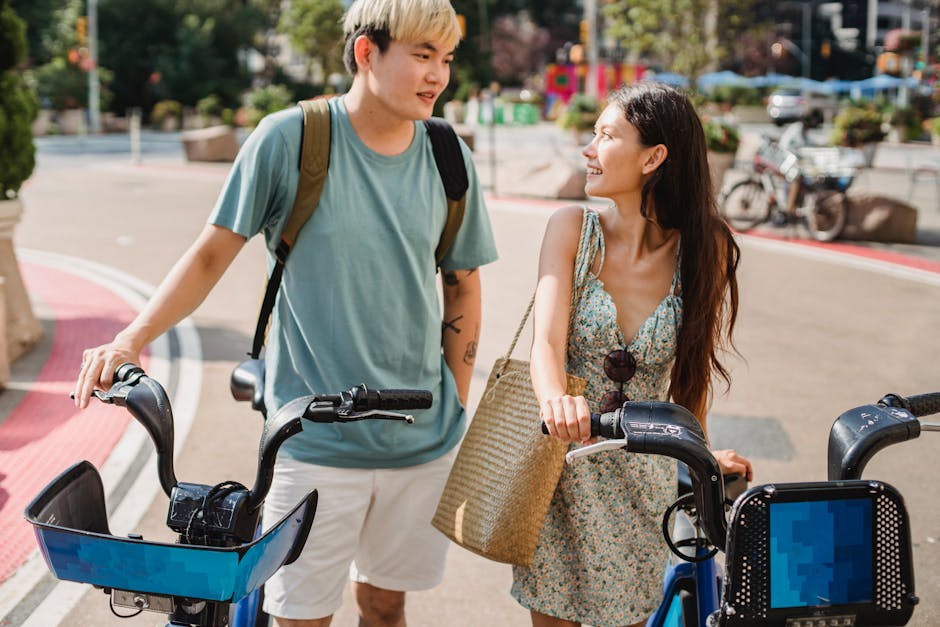 Your partner should be impressed by how good you look after yourself. This includes eating well and doing things to keep your body healthy and fit.
Be honest about what you want from life and each other, and give each other confidence through actions rather than words.
Say 'I love you' often, and mean it. Spend more time with your partner having fun and sharing stories – don't just focus on getting paps done at the studio.
Take notes if necessary, but remember that no matter what changes happen, two people being happy with their relationship is better than one person being unhappy and deep down feeling unloved.
Stay Curious About Each Other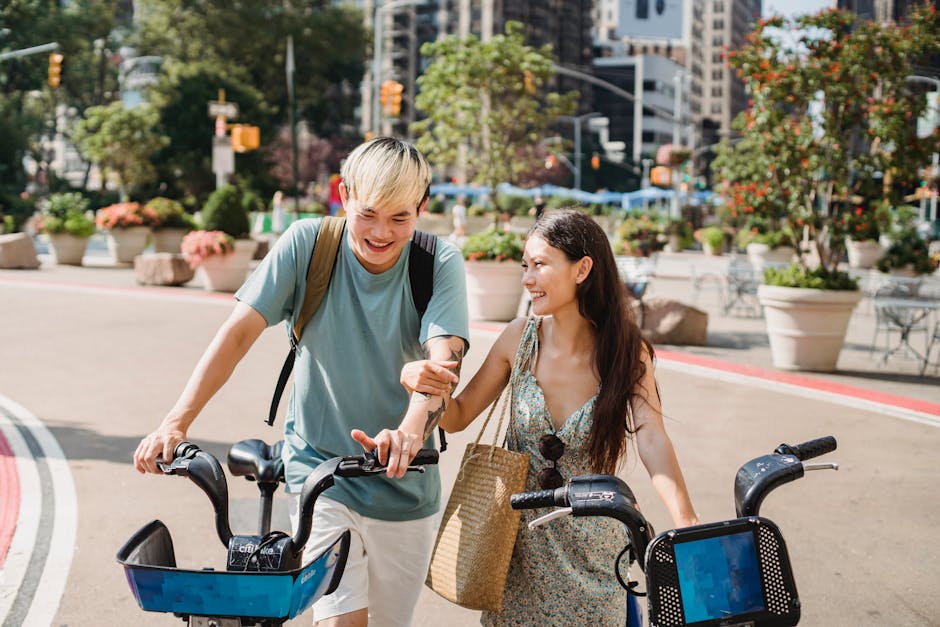 Now that you're living together, keep learning about each other. This doesn't mean that one person should always make the decision; it can be fun to learn about each other's interests through shared experiences too.
Also don't forget to communicate about money. If one side feels taken for granted, then it's okay to discuss how much each of you wants to spend on groceries, movies, dinners, etc. But don't forget to show your loved one that he or she matters enough to you that you want to share your finances with him or her.
Talk about whether or not there are some places where communication might need to be limited (if you both agree). Some people prefer privacy when it comes to personal affairs – it's
Sleep Naked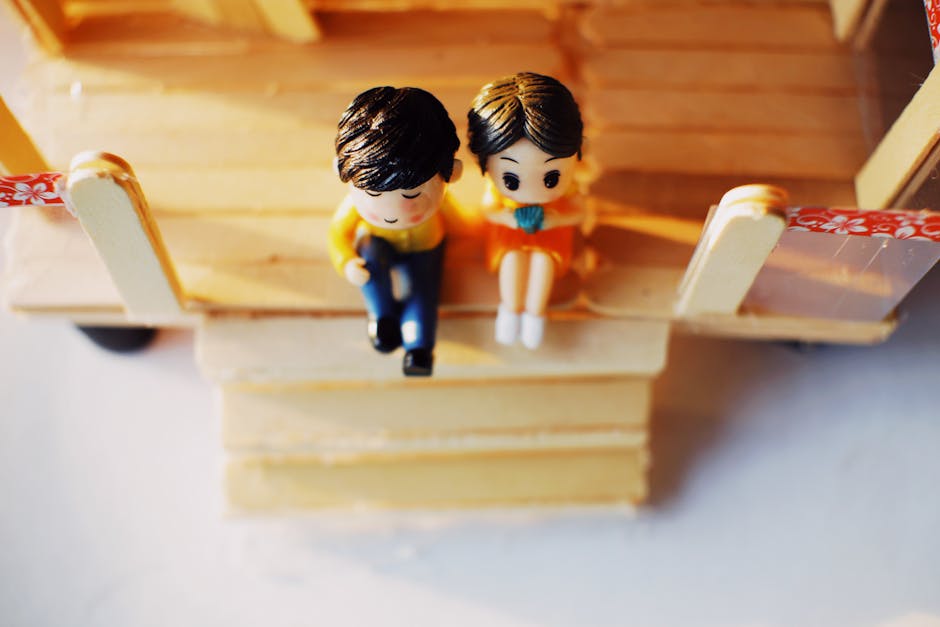 Have you ever thought about going to sleep naked? Many people consider it an erotic experience, even if they have not done it before. It can be the first time that someone sleeps naked with another person.
There are several reasons why some people enjoy sleeping naked. One reason is because nobody else has been through the process of getting used to your body or what it looks like when you are naked. You will both now and then forget how your skin looked after months without seeing it.
Your concern over other peoples' reactions to your body diminishes as well. Nobody but you knows exactly what your thighs look like. Nobody but you sees your navel, and there's only one way to know it.
Some find that relaxing at night by doing something like this helps them fall asleep, and wake up feeling refreshed. Getting out of bed may give you pleasure, but putting effort into waking up reminds you that your morning starts right where your day ends.