In the realm of personal and professional relationships, the element of avoidance can often surface as an unaddressed issue. While it is understood that maintaining an emotional poise is the hallmark of professionalism, the tendency to avoid intimate relationships, even in personal life, can impact one's overall psychological health negatively. Understanding the pattern and reasons for intimate relationship avoidance can pave the way to better interpersonal relations. This blog post is aimed at shedding light on such behaviors and offering insight into possible solutions. Together, we will uncover the nuances of this concept and explore ways to enhance the overall quality of your personal relationships, and thereby, contribute to your professional success as well.
Identifying Characteristics of Relationship Avoidance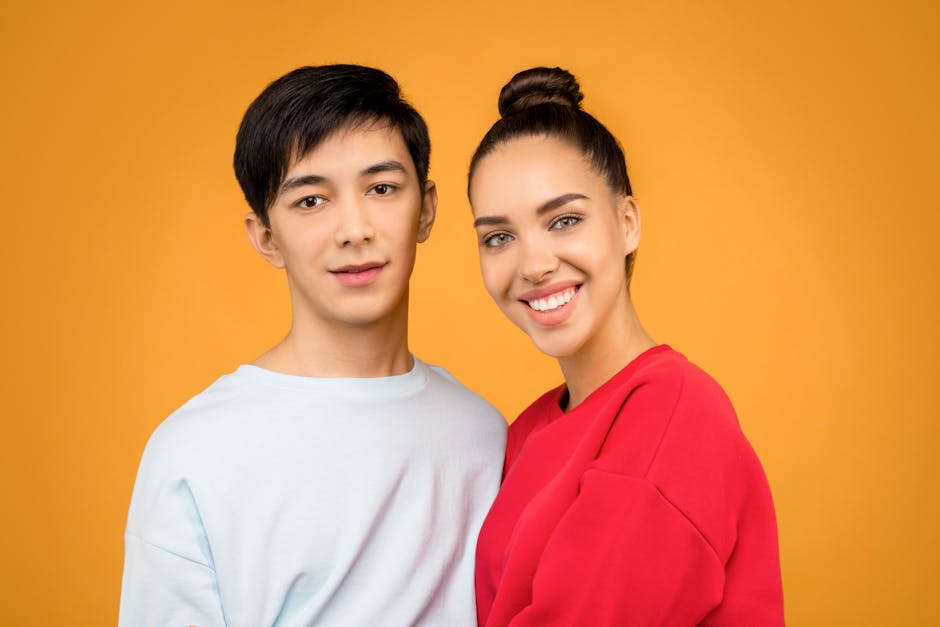 Knowing the signs of relationship avoidance can shed light on dynamics within your team or organization that may be hindering productivity or growth.
Common characteristics include:
The tendency to resist commitment; people with avoidance behaviors often dread being tied down to obligations, duties or long-term roles.
Chronic independence; they prefer working solo even when collaboration could bring better results.
Avoidance of emotional connection; reluctance to share personal struggles, emotions or confide in others. This can lead to a lack of trust and intimacy, crucial for teamwork and bonding.
Frequent withdrawal during discussions and decision-making; pushing away opportunities of connecting, sharing insights and opinions.
Recognizing these characteristics is the first step to dealing with relationship avoidance in a professional environment.
The Psychology Behind Intimate Relationship Avoidance
Understanding the psychology behind intimate relationship avoidance begins with recognizing fear as its central element. Often, people evade close connections because of an inherent dread of vulnerability. They are terrified of being hurt, rejected, or betrayed.
Interestingly, this fear is seldom rational. It tends to originate from past experiences, particularly those related to attachment in early childhood. Children who grow up with unresponsive or overly-involved caregivers may develop an avoidant attachment style, causing them to shun intimacy in later relationships.
Moreover, social and cultural conditioning also plays a vital role. Stereotypes suggesting strength in solitude and weakness in emotional dependence can significantly drive relationship avoidance.
Acknowledging these psychological aspects is the first step towards tackling relationship avoidance. Facing one's fears and resolving past issues can lead to healthier relationships and a more fulfilling social life.
Causes: Triggers of Relationship Avoidance Behavior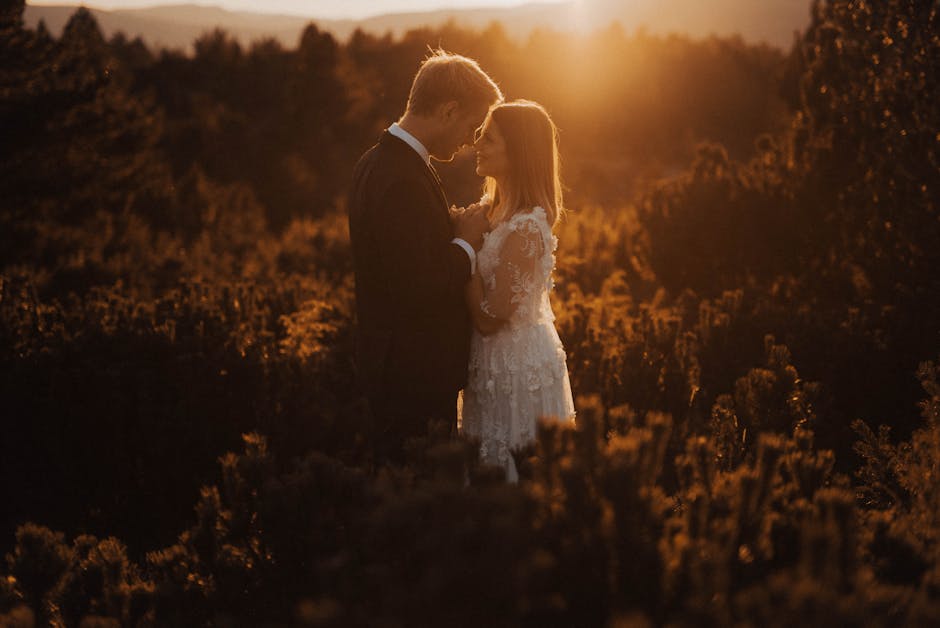 Understanding the causes of relationship avoidance behavior is crucial in identifying the root of the problem.
One major trigger is fear. This can stem from past relationship experiences that caused emotional pain or trauma. It leads to the individual fearing that the same will happen again.
Another common cause is lack of familiarity or comfort with intimacy. If a person grew up in a family environment where showing emotion or discussing feelings was discouraged, they may feel uncomfortable with these aspects of a romantic relationship.
Issues related to self-esteem can also trigger avoidance behaviors. Individuals with low self-esteem often feel unworthy of love and may push people away as a result.
Lastly, independence and autonomy are sometimes perceived to be threatened by a relationship, leading to avoidance.
Understanding these triggers can offer insight into avoidance behaviors, ultimately aiding in overcoming them.
Relationship Avoidance and Attachment Styles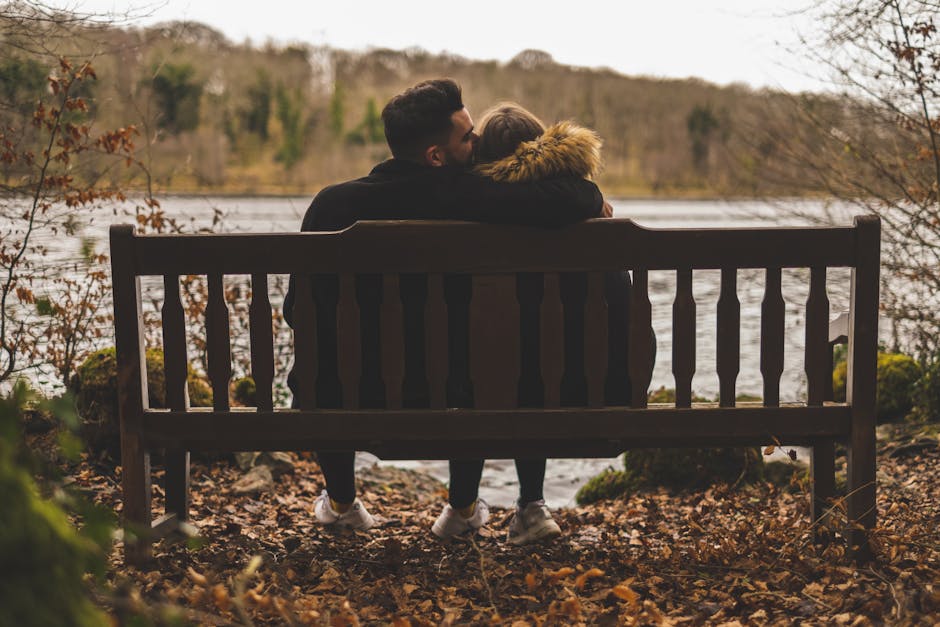 In every sphere of life, relationships play a vital role. However, in certain scenarios, individuals may exhibit an avoidant attachment style, intentionally distancing themselves from intimacy.
This avoidance often stems from early childhood experiences where emotional needs were consistently not met. They adopt a defensive mechanism projecting self-sufficiency, maintaining emotional distance, and devaluing close connections.
Interestingly, this behavior is not only limited to personal relationships but may also spill over to professional environments. Understanding one's own attachment style and those of our colleagues can foster better interactions and cultivate a healthier work environment.
Remember, it's not about labelling someone as 'avoidant' but understanding their perspective to build haywire resilience and effective communication, leading ultimately to professional success. It's all about just bridging the gap.
In our next section, we'll be discussing how this can be achieved. So, stay tuned to learn more about fostering effective professional relationships.
Social Implications of Avoiding Intimate Relationships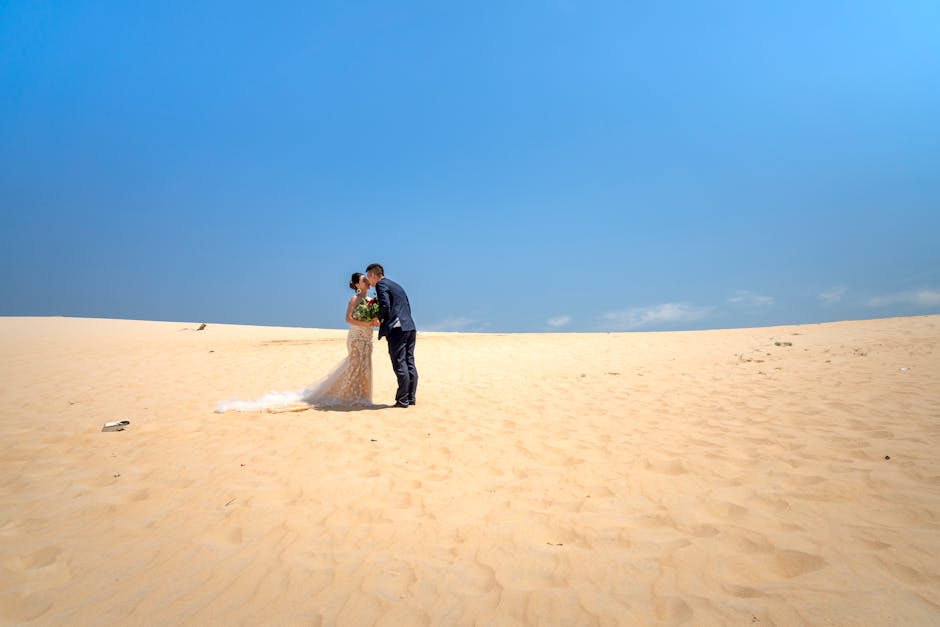 In our interconnected society, the decision to avoid intimate relationships can have significant social implications.
This choice can influence the individual's social circles, leading to an echo chamber where their outlook remains unchallenged. This potentially results in inhibited personal growth and a limited perspective of life.
Furthermore, it may create an image of aloofness, leading others to misunderstand or misconstrue the individual's intentions. Such misinterpretations can breed unnecessary conflict or tension within social groups.
Moreover, maintaining distance from intimate relationships can lead to feelings of isolation or loneliness. This can have a ripple effect on an individual's mental health, impacting their performance in both professional and personal realms.
In conclusion, while avoiding intimate relationships may appear as a simpler route for some, it should not be forgotten that this choice can have a major impact on an individual's social life and overall well-being.
The Physical and Emotional Impact of Avoidance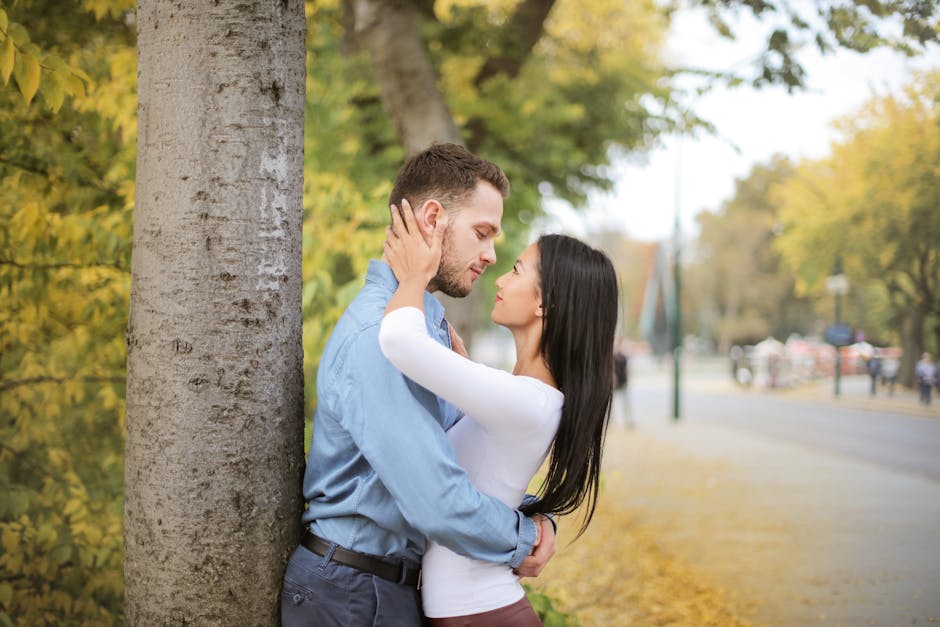 Avoidance in intimate relationships can take a toll both physically and emotionally.
Physically, you might find yourself grappling with restlessness and sleeplessness. This can lead to bigger health issues, such as a weakened immune system and an increased risk of heart disease. Your body is trying to tell you something.
Emotionally, the impact is even more devastating. You might find that you're more irritable, anxious, and depressed. These feelings of unease and unhappiness can seep into other areas of your life, affecting your work and other relationships.
Ignoring or avoiding issues in your intimate relationships can feel like a solution, but it's a ticking time bomb. The strain on your physical and emotional health will only increase unless you address the root issues.
It isn't easy, but facing these fears can lead to healthier, more fulfilling relationships and overall well-being. Taking the first step is often the hardest part.
Overcoming Intimate Relationship Avoidance: Strategies and Techniques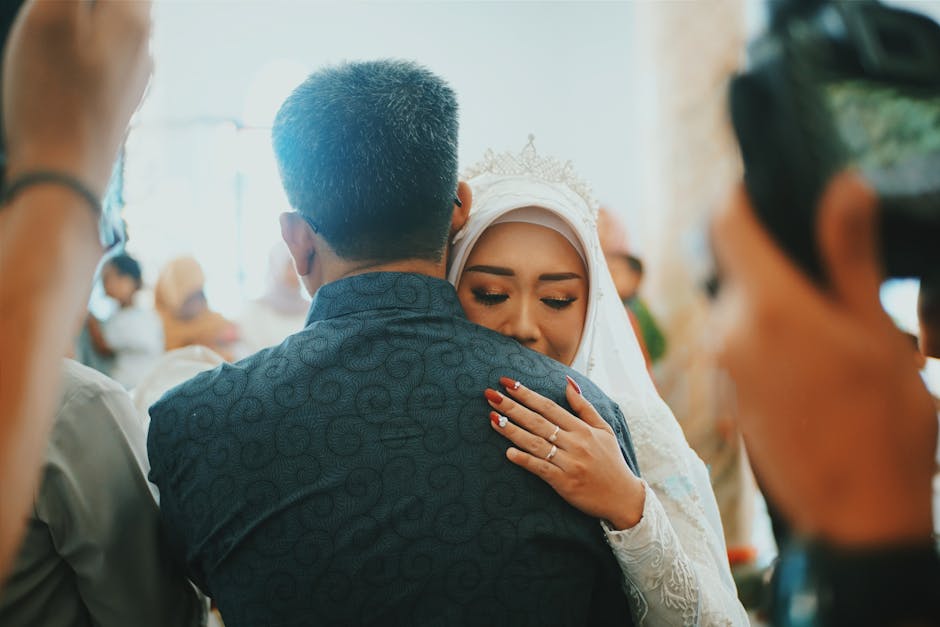 Taking steps to overcome intimate relationship avoidance is not easy, but it's certainly possible. The first step is self-awareness – recognizing and understanding your avoidance patterns.
Next, seek professional help. Talking through your fears with a mental health therapist can be a game-changer. They can provide you with specific techniques, such as cognitive behavioral therapy, to tackle your avoidance behaviours.
Venturing into the world of vulnerability can be daunting, but practicing incrementally in safe and comfortable settings can make it more manageable.
Journaling too can be a valuable tool. It provides a secure space for expressing fears and desires, fostering self-reflection and self-awareness.
Lastly, have patience with yourself. Growth takes time and gradual change is usually more sustainable. Remember, overcoming intimate relationship avoidance is a journey, not a quick fix. Embrace every progress and use setbacks as opportunities to learn and adjust your strategies.
Seeking Professional Help: Therapies and Counselling Options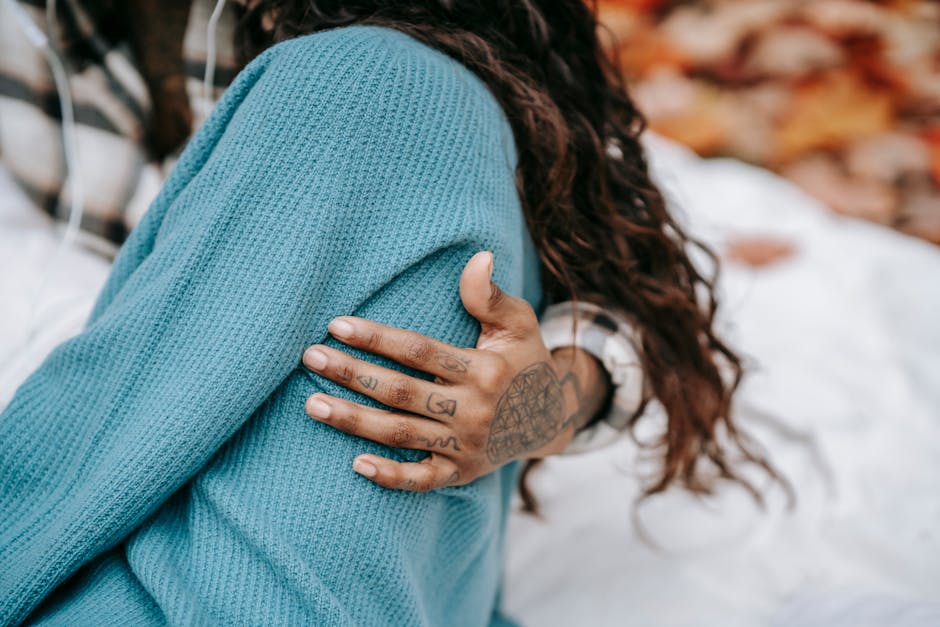 Acknowledging you have a problem with forming intimate relationships can be a difficult step. However, once recognized, seeking professional help is the best course of action.
A myriad of therapeutic interventions can address intimate relationship avoidance. These include cognitive-behavioral therapy (CBT), psychodynamic therapy, and interpersonal therapy (IPT).
CBT helps you identify and challenge dysfunctional thought patterns. Psychodynamic therapy, on the other hand, tries to uncover past experiences that affect your present relationship patterns. Additionally, IPT focuses on improving your communication and interpersonal skills.
Aside from these, there are also various forms of couples and group therapy that may be beneficial. The collective environments encourage open communication and offer a supportive space to explore the roots of your avoidance.
Remember, it's important to find a therapy or counselling option that resonates with you. Be patient with yourself and celebrate every stride you make towards overcoming this hurdle.