Understanding the complexities and nuances between intimate relationships and friendships can sometimes feel like a daunting task. In reality, these two types of connections often overlap, intertwine, and share similar attributes. But at their core, they are vastly different entities, each holding their own unique values and dynamics. In this blog, we aim to unravel the intricacies and contrasts between intimate relationships and friendships, providing clarity for those who might be struggling with blurred lines. We will delve into the characteristics that define an intimate relationship and the aspects that distinguish friendships. A clearer distinction between these two forms of human interaction may promote healthier relationships and improved understanding in our social environments. The subtleties of the human bond are often misunderstood or overlooked; let's shed some light onto it together.
Understanding Different Types of Friendships
There are many different types of friendships that each of us can experience in our lives. These range from casual acquaintances, that we see only occasionally, to the deep-rooted friendships that stand the test of time.
Acquaintanceships, often short-lived, are based on common interests or activities. These relationships provide a sense of belonging and companionship. However, they lack the deeper emotional connection that characterizes close friendships.
Close friendships, on the other hand, are marked by a genuine emotional bond, a sense of trust, and reciprocal empathy. These friendships often develop over many years and can endure even significant life changes.
Then, we have best friendships – the most intense type of friendship. These individuals know us intimately and are often pivotal in our lives.
Each type of friendship plays a unique role in our personal and professional lives. Recognizing these differences can help us foster more meaningful relationships.
Differences between Intimate Relationships and Friendships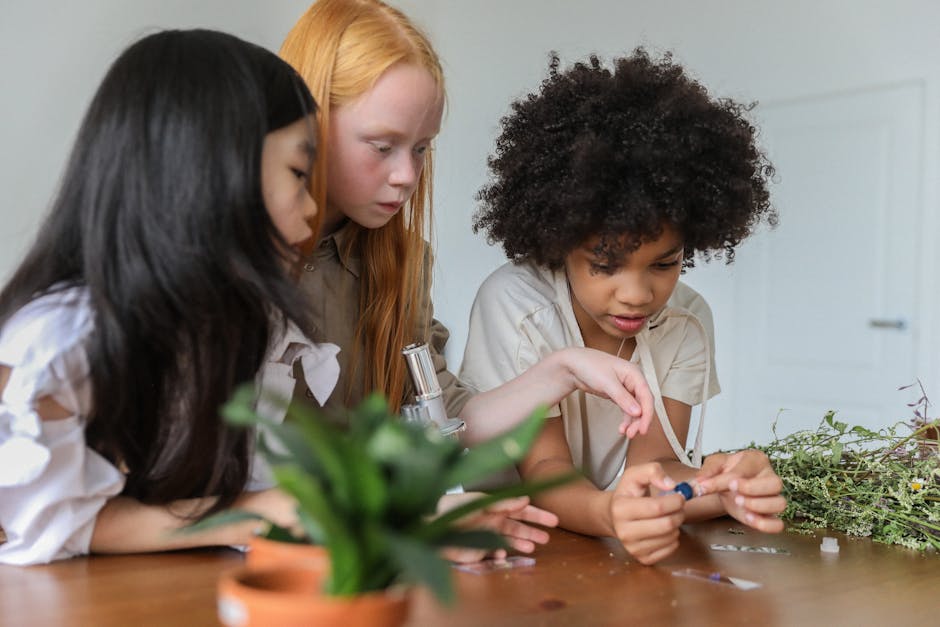 Understanding the key differences between intimate relationships and friendships can contribute significantly to managing relationships effectively.
Friendships often lay the foundation of trust and common interests, with minimal expectations. There isn't necessarily a commitment to exclusivity, which is why we generally have more than one friend.
On the other hand, intimate relationships often bring a deeper level of emotional connection, mutual dependence, commitment, and the essence of exclusivity. There is an unspoken agreement to stick together in both good and tough times.
Interestingly, an exceptional friendship could evolve into an intimate relationship, and sometimes an intimate relationship may degrade into just being friends, further blurring the line. Understanding the difference can aid in navigating these relationships better.
Emotional Intimacy in Relationships and Friendships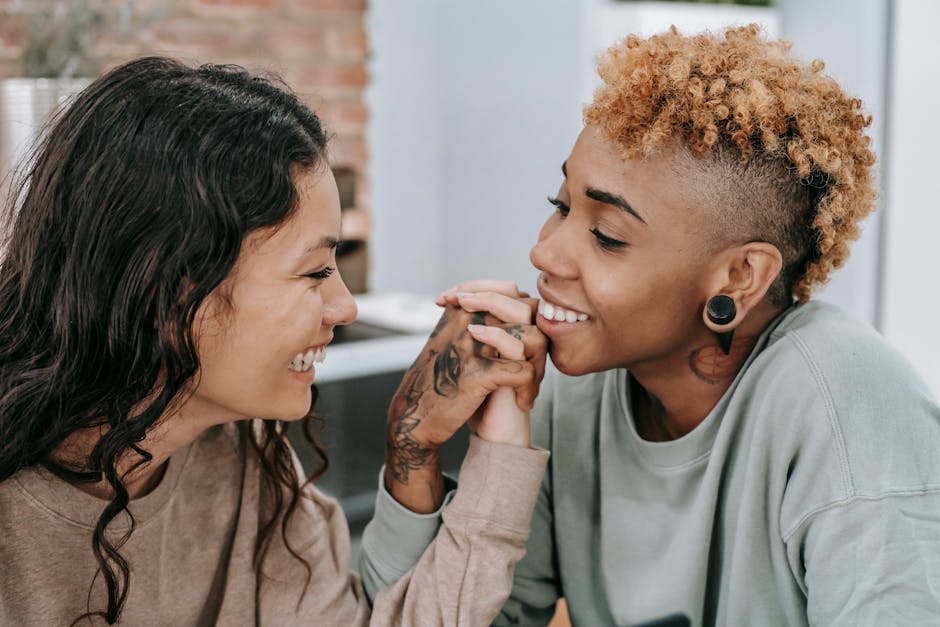 Emotional Intimacy is a profound connection we build with our partners and friends alike. It isn't just about shared experiences or secrets; it's about understanding and validating each other's feelings, which fosters a sense of security and trust. Expressing vulnerability is crucial in relationships to deepen this connection.
However, emotional intimacy differs between relationships and friendships. While in romantic relationships, Emotional intimacy often encompasses romantic love and desire, in friendships, it embodies trust, companionship, and shared experiences. The depth of emotional intimacy progressively increases in both, but the intensity might vary based on the nature of the relationship.
Creating meaningful connections is a continuous journey of self-discovery, be it in friendship or a romantic relationship. Therefore, Emotional Intimacy remains a vital aspect to understand and cherish these bonds.
Navigating Trust in Friendships and Intimate Relationships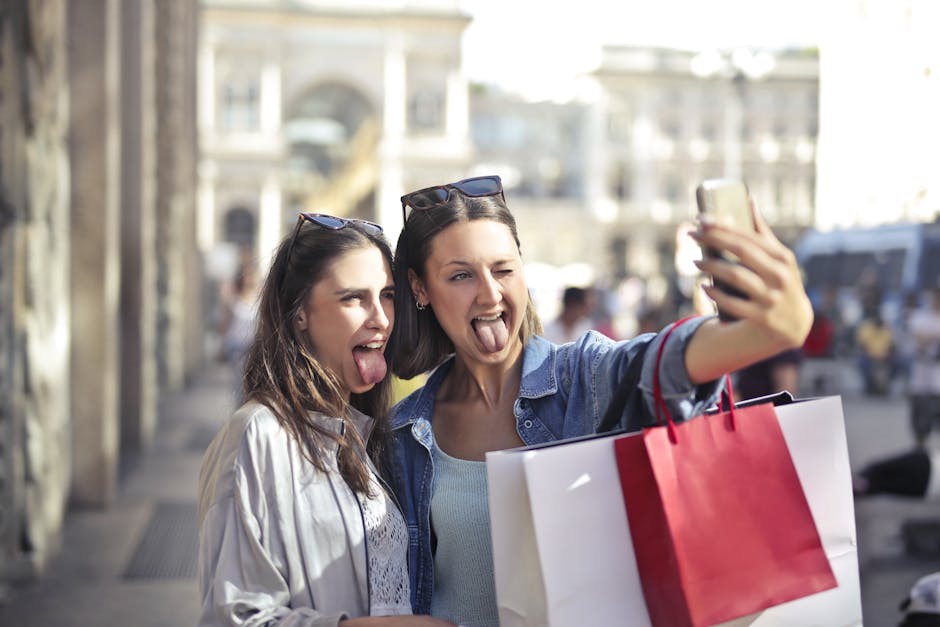 Trust is the bedrock that forms relationships, be it friendship or a romantic bond. However, the dynamics of trust vary greatly.
In friendship, trust evolves with time and shared experiences. Trust in friendship is about reliability- knowing this person will step in when needed, and it's more casual.
Intimate relationships, on the other hand, have a deeper level of trust. It goes beyond reliability to vulnerability- baring one's soul, sharing deep secrets, admitting fears, and expectations.
Transitioning from friendship to relationship, the trust also shifts from reliability to vulnerability, which can be rocky terrain to navigate.
Remember, either relationship requires continuous nurturing of trust. Distrust or broken trust can severely damage the relationship. But don't be too anxious, as trust like love, is a journey, not a destination.
Communication Patterns in Relationships vs Friendships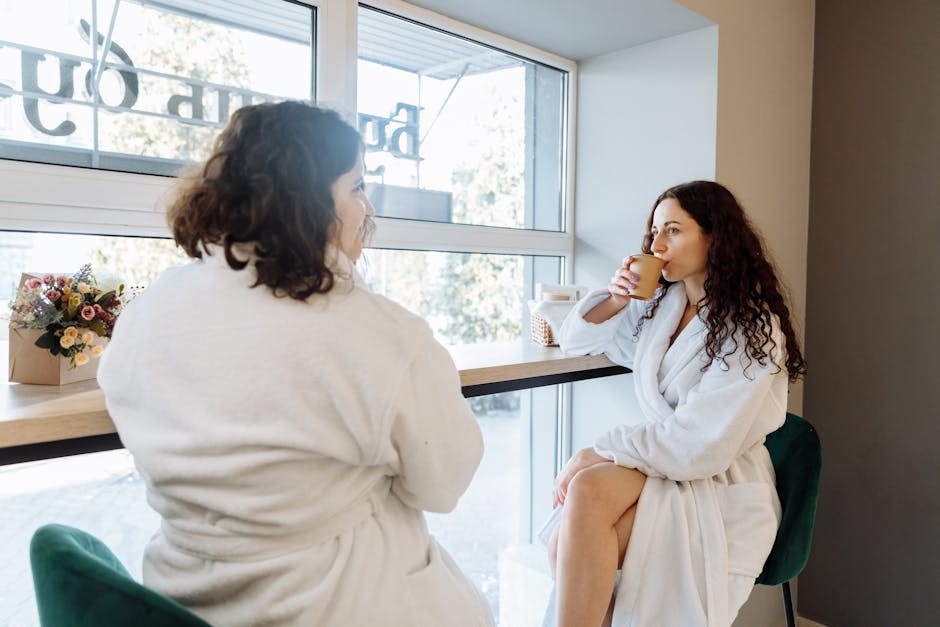 In an intimate relationship, the communication patterns are often deeply personal and emotional. Discussions usually entail deep dives into hopes, dreams, fears, and personal experiences. Periods of silence are acceptable and can in fact be comforting.
In contrast, friendships often revolve around shared interests and activities. Conversations tend to be lighter, focusing on external topics such as films, books, news, or shared experiences. Comfortable silence in a friendship can be less common due to concern of appearing uninterested or lackluster.
However, misleading stereotypes can be reversed. Some friendships may delve into deep emotional territories, while not all romantic relationships lead to personal disclosure. It's the individual's emotional reliance and trust that often dictates communication patterns. Each relationships' communication pattern is as unique as the individuals involved.
Level of Commitment between Friends and Partners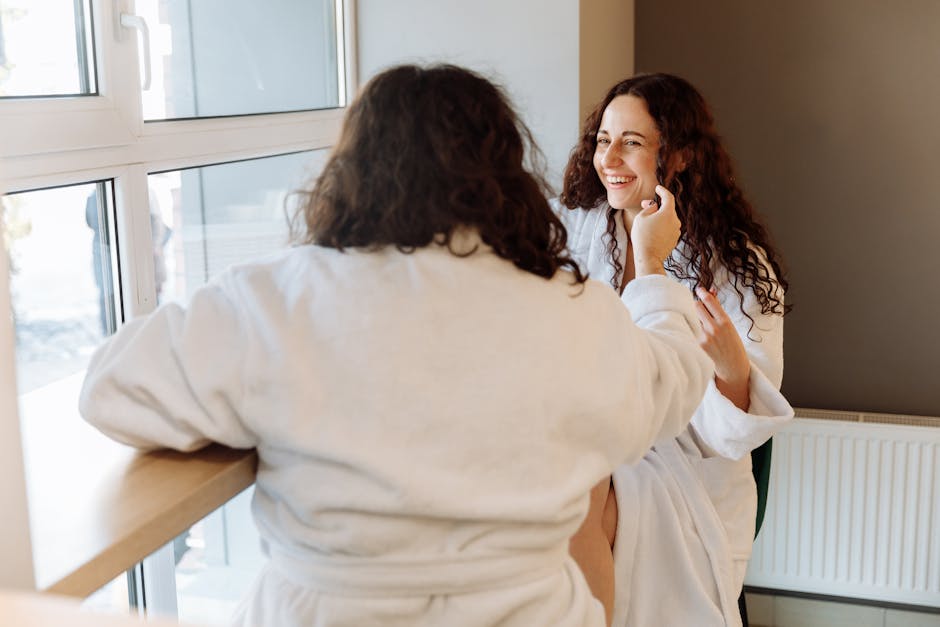 In any relationship, the level of commitment is a defining factor. Between friends, the commitment is often voluntary and can adjust based on life circumstances.
Friends may pledge unwavering loyalty, but the bond can still ebb and flow without affecting the fundamental core. We can go weeks without talking to a friend, yet more or less pick up where we left off.
In contrast, an intimate relationship typically involves a deeper level of commitment. This commitment, often cemented by words or legalities, means that partners are bound to each other in a more rigid manner.
Partners in an intimate relationship are expected to prioritize each other's needs, often before their own, and consistently work on keeping the relationship alive. Even small lapses in connection or communication could signify potential problems.
In essence, the level of commitment in a friendship tends to be fluid, while in an intimate relationship, it is more fixed and consistent.
The Role of Sexuality in Intimate Relationships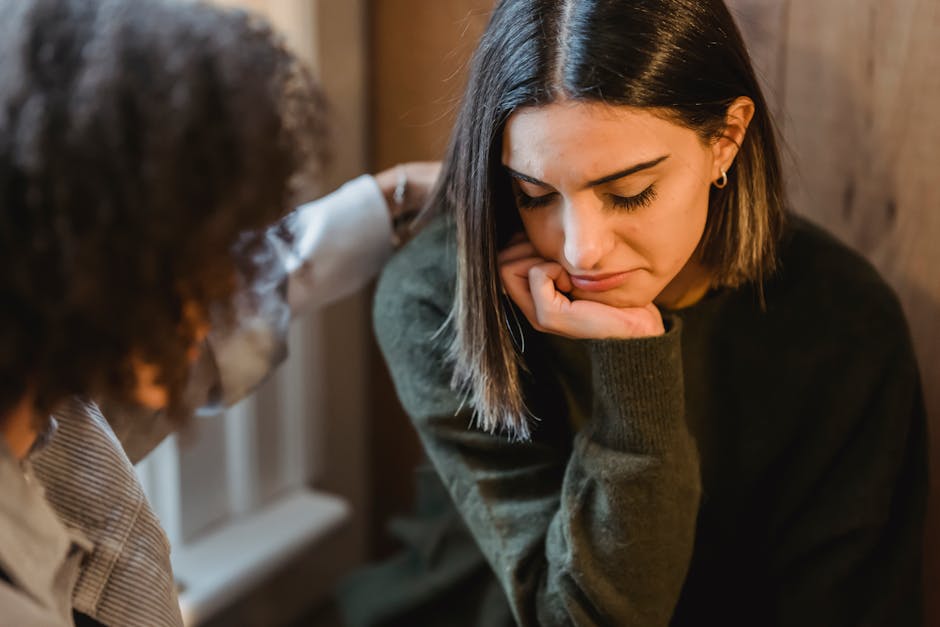 Within the scope of intimate relationships, sexuality often serves a dual role. It can be a source of deep emotional connection and also a point of discord. On a positive note, it provides couples with a form of expression that transcends verbal communication. A fulfilling sexual relationship has the potential to foster a bond that is unique, profound, and unattainable in friendships.
However, these intimate encounters can also become a breeding ground for insecurities and miscommunications, if not handled with openness and understanding. It's essential that couples navigate their sexual dynamics with honesty, prioritizing each other's comfort and consent over societal norms or personal assumptions.
In all, while friendships can offer emotional solidarity, intimate relationships go a step further by incorporating a sexual component, which can either strengthen the connection or cause rifts if not dealt with maturity and respect.
Boundary Setting: Friends Versus Romantic Partners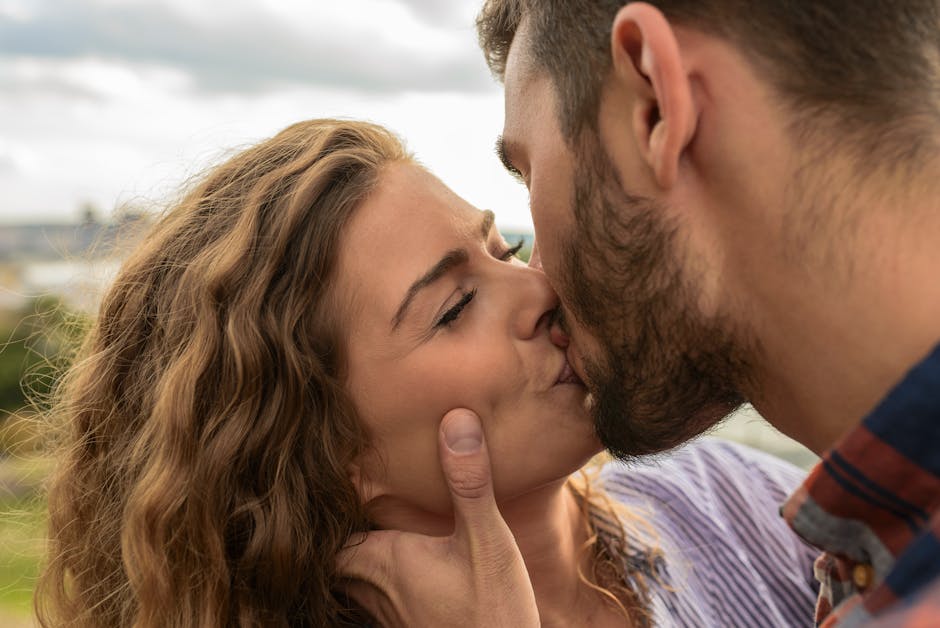 In the world of relationships, setting boundaries is a crucial aspect of maintaining healthy dynamics. However, the lines alter significantly when we shift from friendship to a romantic relationship.
In friendships, boundaries entail respecting personal space and understanding individual limits. It emphasizes on avoiding the infringement of freedom.
On the other hand, romantic relationships require more profound emotional investment and often involve vulnerable sharing. These settings often demand a deeper level of understanding, patience, and adjustments.
While friendships can revive with distance, romantic relationships usually require closeness and nurtured intimacy. It is essential to be aware of these differences to ensure that both relationships maintain a qualitative balance of respect, freedom, and understanding.
Remember, boundary settings aren't designed to cage, but to ensure every person involved can thrive without feeling smothered or neglected.