Sensuality is understanding and experience life through all your senses. It is being in tune with what you sense through sight, smell, taste, touch, and hearing.
Many people limit themselves to only a few senses. Most people consider taste and smell as integral parts of life, but few consider the importance of sound or touch.
In fact, many people ignore the last two completely. Many people live their lives without ever paying attention to the textures around them.
Sensuality goes beyond just the physical aspects of life. It also includes emotional and spiritual components. Being in tune with these aspects of sensuality can have a positive impact on your life.
There are many ways to improve your sensual awareness. This article will discuss some ways you can upgrade your sense of awareness in order to live a more sensual life.
Get a massage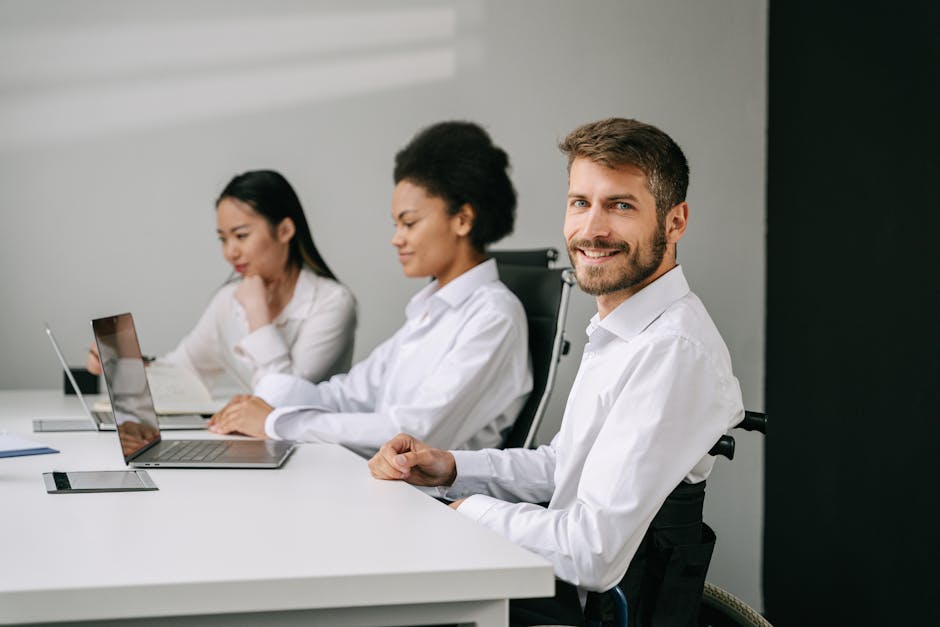 A good way to start living a more sensual life is by getting a massage. Massage oils and therapists can be found at most local massage parlors or spas.
Massage is a skill that can be learned by anyone. You do not need to be trained or educated to give a great massage. In fact, most of the best massages are given by people who have never studied massage therapy!
Anyone can learn some of the basics of giving a good massage. Start by looking up some tips on giving a relaxing shoulder and neck massage. Work on getting your hands warm and slightly moist with oil to match the massage oil used by the therapist.
Start with gentle pressure and increase it as the recipient responds well to it.
Try a new sex toy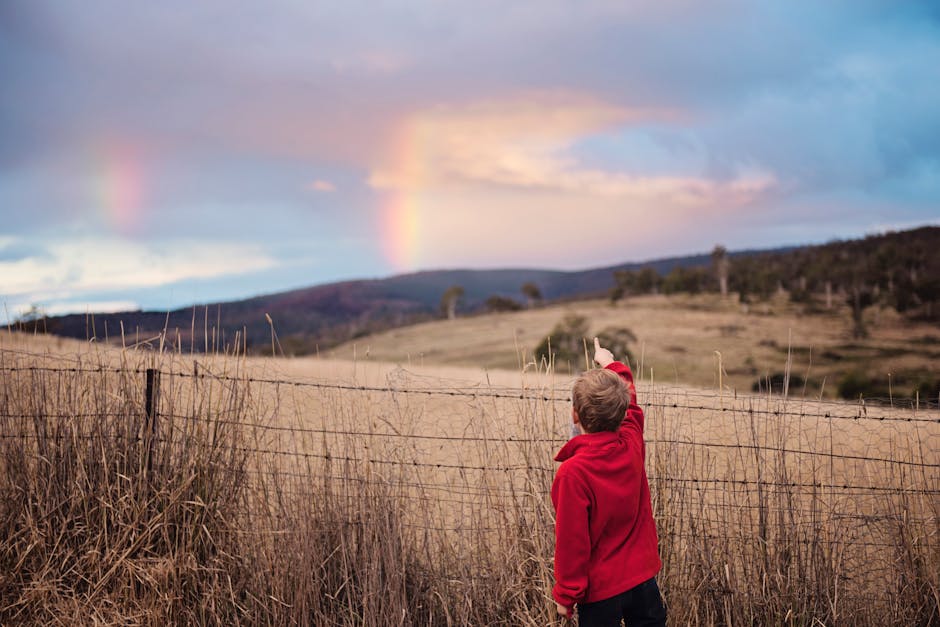 As mentioned before, the sex toy market has exploded in recent years. There are toys for just about every kind of sensual play you could imagine-and some you couldn't!
There are toys specifically designed for oral play, for vaginal play, and for anal play. There are toys that provide more stimulation to one part of the body or another.
The best part is that there is a toy for just about every budget. There are even free sex toy options if you do some research!
Start with simple vibrators and dildos to learn what kind of stimulation you like. Then, switch it up with some new toys!
If you are uncomfortable buying them yourself, try ordering them from an online vendor and having them shipped to an anonymous box so that it does not come from you.
Read erotica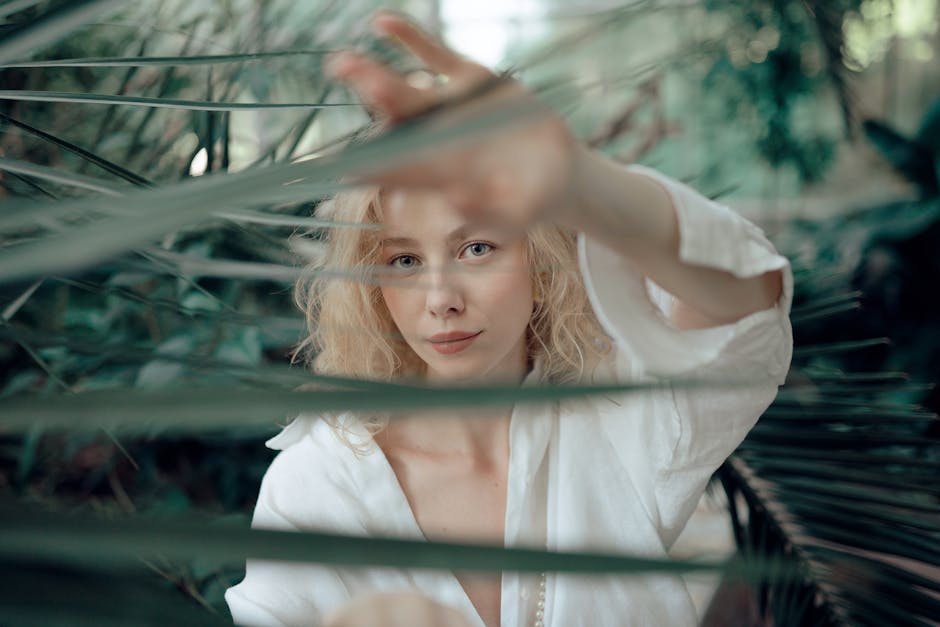 Reading erotic literature is a great way to learn more about your (and everyone's) favorite topic: sex!
Many novels have a sexual scene or chapter, but erotica books are entirely about sex. Sex positions are described, people are explored sexually, and orgasms are emphasized.
If you are looking for a book to enhance your own sexual experience, then buy an erotica book. Reading it will help you learn new sex positions and explore your own sexuality more.
If you find that you do not like erotica books or find them offensive, then try erotic fiction novels. These novels tend to be less explicit but still contain some sexual scenes that may enhance your own sexual awareness and pleasure.
Watch porn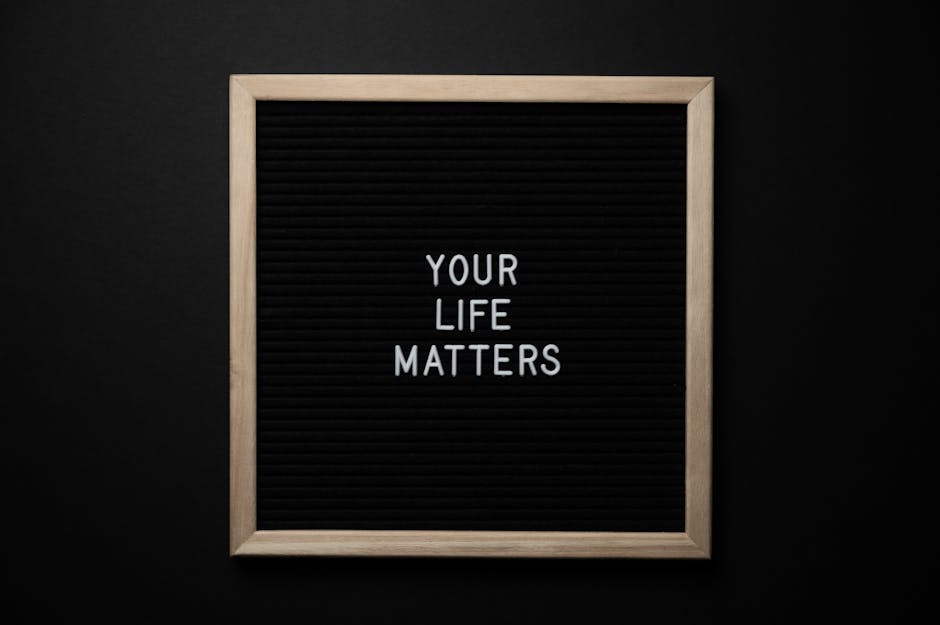 Many people look down on pornography, considering it a dirty, shameful thing to watch and enjoy. But if you're going to explore your sexuality, why not do so in a way that also explores different sexual experiences and pleasures?
Porn can be a great source of information on different sex acts, positions, and types of pleasure. Plus, it's easy to find pictures and videos of all kinds of sex acts and partners – male, female, transgender, couples, groups – whatever your interest, there's something for you.
Some of the best porn stars have very specific sexual styles and preferences. You can learn a lot about how to please yourself or your partner by watching them. Some even have tips or tell stories during filming that give you some insight into their personal preferences.
Certainly try this out for yourself – watch some porn that appeals to you personally and takes notes on the things that seem to appeal to the person viewing it.
Talk to your partner about desires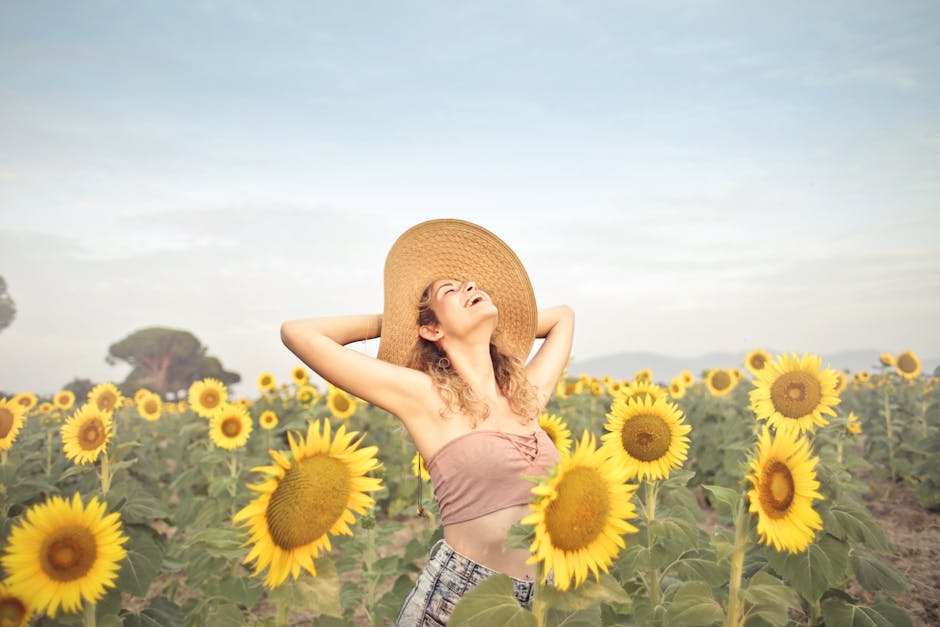 If you're single, there's no reason you can't explore your own desires. Try reading erotica or exploring masturbation to learn what kinds of touch feel good.
If you're in a relationship, talk to your partner about what turns you on. Do this either in person or using some kind of sex education material like a book or app so you both know what to expect.
And even if you're happy with your sex life, adding more kinds of touch can only enhance your relationship. Who doesn't want that?
If you find it difficult to talk about sex with your partner, try separating the physical from the emotional. Say what happens physically and how you would like it to happen emotionally.
For example, say "I would like it if we tried X next time," instead of "I don't want to have sex tonight.
Practice mindfulness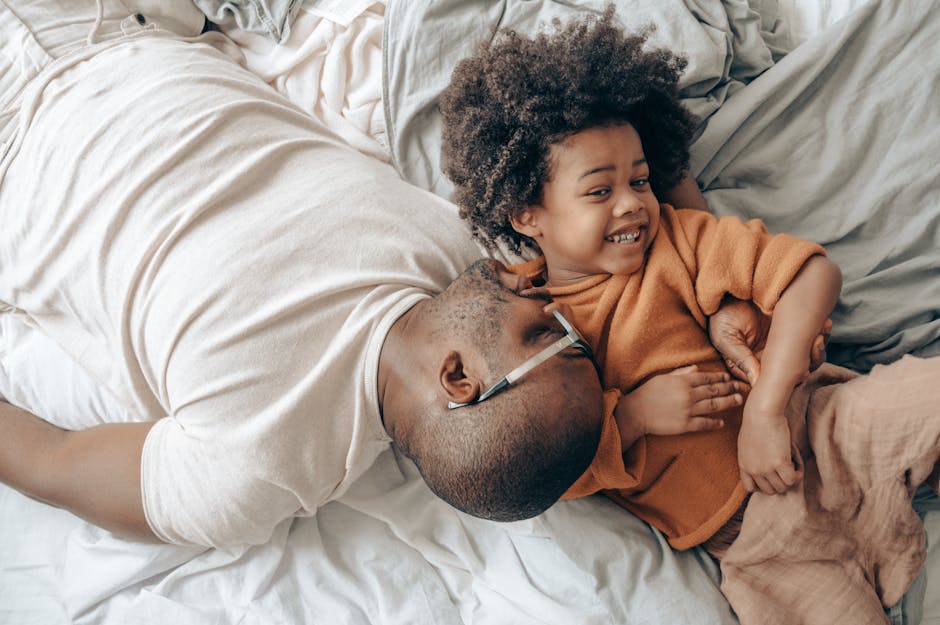 Mindfulness is becoming aware of your thoughts, feelings, and senses. It's about being in the moment and not letting past experiences or future worries take away from the now.
It's about paying attention to your surroundings, to what you are doing, and to your own thoughts and feelings.
Many experts believe that mindfulness can help improve relationships, add some spice to your sex life, reduce stress, and help you sleep better at night.
However you define it, becoming more mindful is a way to appreciate all the things that make up your everyday life. You will become more aware of the small things that make you feel good.
You can become more mindful in several ways. The most common ways to practice mindfulness are through meditation, yoga, and walking (known as "the three Ts").
Try a new flavor of food or drink
Trying new flavors and foods is a great way to expand your palate and enjoy new tastes and textures. Try exploring new types of food or cuisine to find what you like.
People have preferences for food based on experience. For example, someone may like grilled cheese sandwiches because they are familiar with them.
However, trying a new kind of grilled cheese or a different type of bread may surprise you- you may like it!
You can explore flavors in the same way. Try cooking some recipes from different cultures to find what you like. Or try using different spices and seasoning to create your own unique dishes.
Cooking is a nice way to spend time alone or with someone else who enjoys it. It is also good for your health- baking or cooking healthy foods is a way to take care of yourself.
Go to a swing club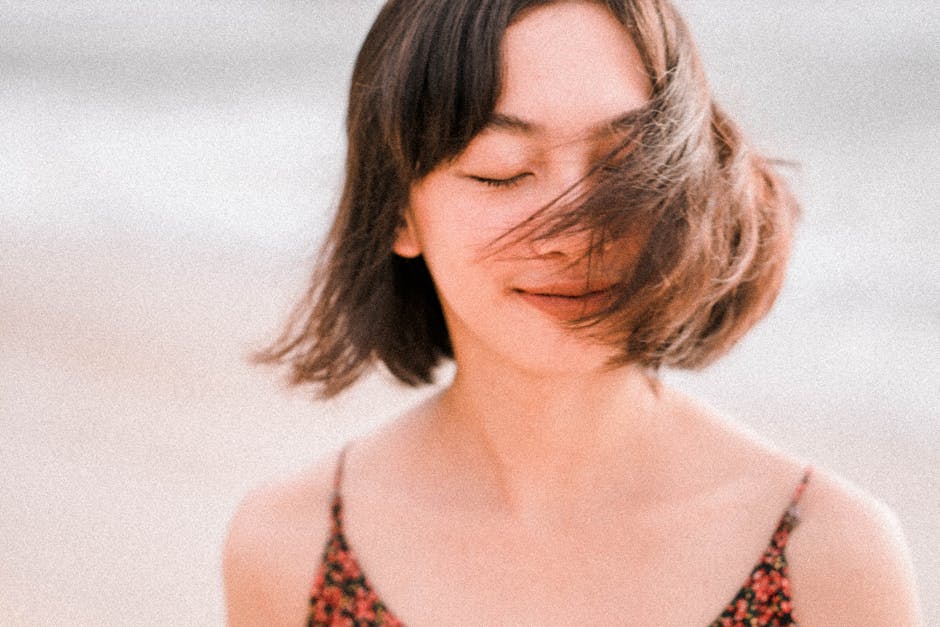 If you're interested in exploring your sexuality through more formal means, consider going to a swing club.
Swing clubs are places where people go to engage in casual sex. Unlike brothels, these clubs have long-term members and regular parties where people meet and hook up.
Many swing clubs require you to take a course on safe sex practices and sexually transmitted infection (STI) awareness before letting you in as a member. This is done for the safety of both members and guests.
There are two main types of swing clubs: private and public. Private clubs are places that a group of friends rents out for their swinger parties. Public clubs are…well, public! These ones typically have open-door policies which make it easier to meet new people.