Sensual people are aware of their senses. They know how to appreciate the world through their senses. They are aware of smell, taste, touch, and sight.
People who are sensual are not preoccupied with sex. Rather, they enjoy all of the senses and how they relate to the world around them.
Sensuality is not a direct equivalent to sexuality. While many consider sensuality to be a component of sexuality, it is not necessarily so for everyone.
As we enter into spring, it is a great time to hone your sensuality. Take some time each day to appreciate the world around you through your senses. Find what brings you joy and pleasure and amplify that awareness.
But what if you do not sense anything? Are you still sensual? Yes! You are still fully capable of being in sync with your personality type based on the other characteristics listed on this article.
You are attracted to beautiful things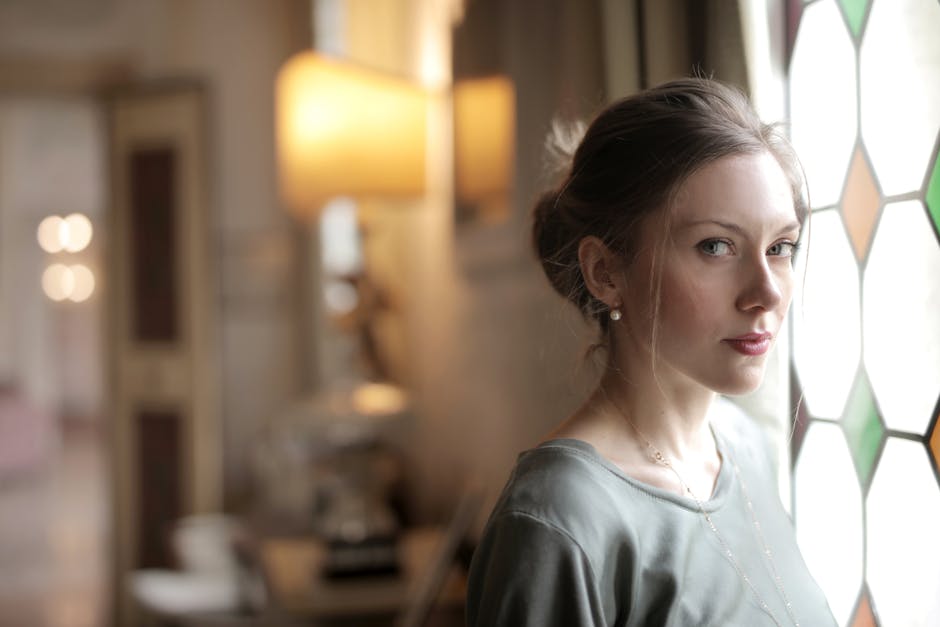 A sensual person is attracted to beautiful things. They enjoy relaxing and engaging with sensory experiences.
Sensuality includes being attracted to beauty in people, beauty in nature, and beauty in art. People with a sensual orientation are intrigued by shapes and textures, smells and scents, and other sensory experiences.
Those with a strong sensual orientation often enjoy exploring pleasures of the world as well as exploring their own senses. This can include tasting delicious foods, experimenting with new smells, and exploring intimate sensations through touch.
But not everyone with a strong sensual orientation is into sex or sexual activity. Some can be asexual, for example, or not interested in either sex or simply the senses involved in it. It is an important thing to note that sensuality is not necessarily sexual.
It is important to know that there is a difference between sexuality and sensuality because people who are not sexually oriented may still have a strong sense of aesthetics and appreciation for beauty.
You are spontaneous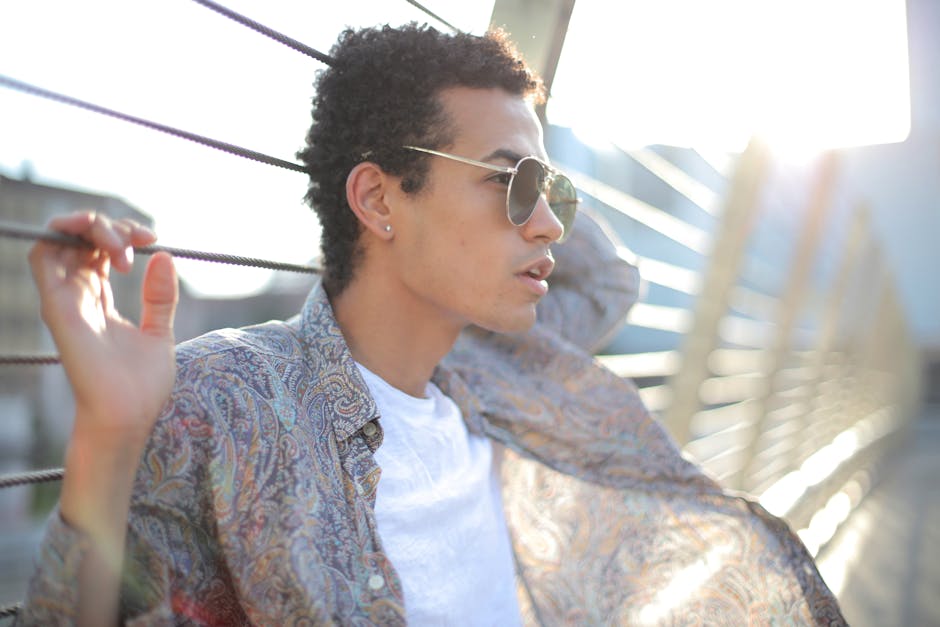 A sensual person is someone who is open to experience. They like to explore new things, try new things, and are not afraid to try something new.
To be sensual is to enjoy the experience of touch. This can include enjoying sexual intercourse, kissing, caressing, or any other form of tactile sensation.
Many people believe that sex is the sole domain of sensuality, but this is not true. Anyone can be sensual, regardless of their gender or sexual orientation.
In fact, people who identify as non-sexual may also be very sensual. For example, someone who enjoys wearing nice clothing and likes how that clothing feels on their body may be very sensual.
As with any personality trait, there are both subtle and overt forms of it. You may or may not know that you are a sensual person, but you likely know people who are very sensual. Look for signs such as their interest in new experiences and fashion.
You like to explore your body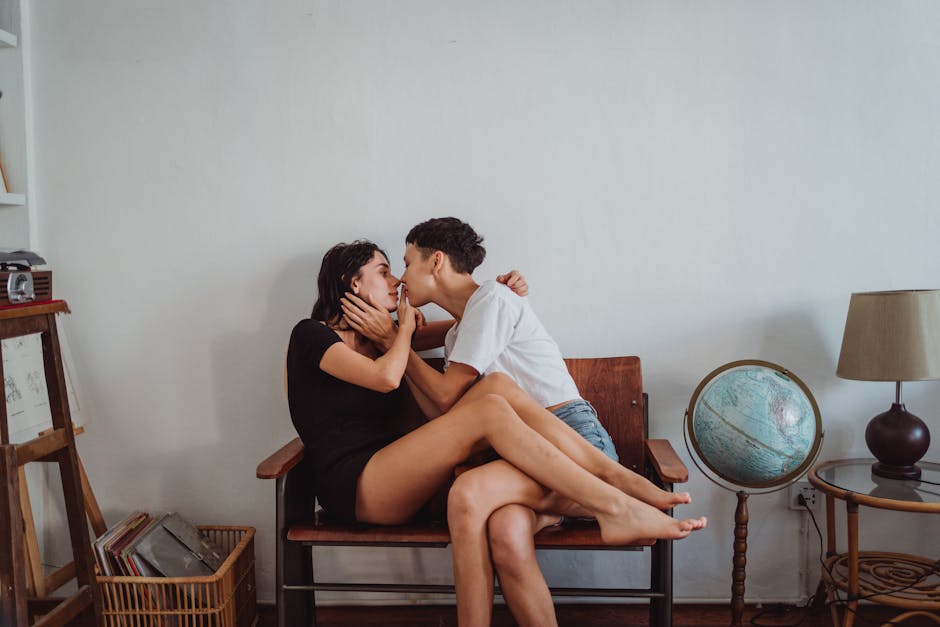 A significant number of people identify as sensual people, so you are definitely not alone if you find that you enjoy your body and want to explore it!
Sensual people enjoy feeling and experiencing their bodies. This can include kissing, touching, and exploring areas of the body you like.
Some areas of the body that are easy to explore are the neck, shoulders, stomach, and feet. Some people like to kiss these areas and/or be kissed in these areas.
Some people also like to explore their sexuality with sex toys. If you do not know where to start with this, check out our other articles on sex toys to help you determine what kind of toy is best for you.
There is no wrong way to be sensual! If this is something that feels good for you, then stay in tune with your sense of self and keep exploring your body.
You enjoy different textures
A sensual person knows how to enjoy the textures of the world. They know that the texture of your partner's skin is a delight to discover and explore.
They know that the texture of your own skin is something to enjoy, for instance, stroking your own skin or rubbing against your partner.
They also know that the textures of toys and other materials are fun to play with. For example, how much fun is it to use different massage oils with your partner?
Many people only consider sex as sexual activity, but it does not have to be that way. For a sensual person, sex is not just about orgasms, but all the other things that go into it.
A sensual person enjoys sex for the whole experience, not just the climax.
You are passionate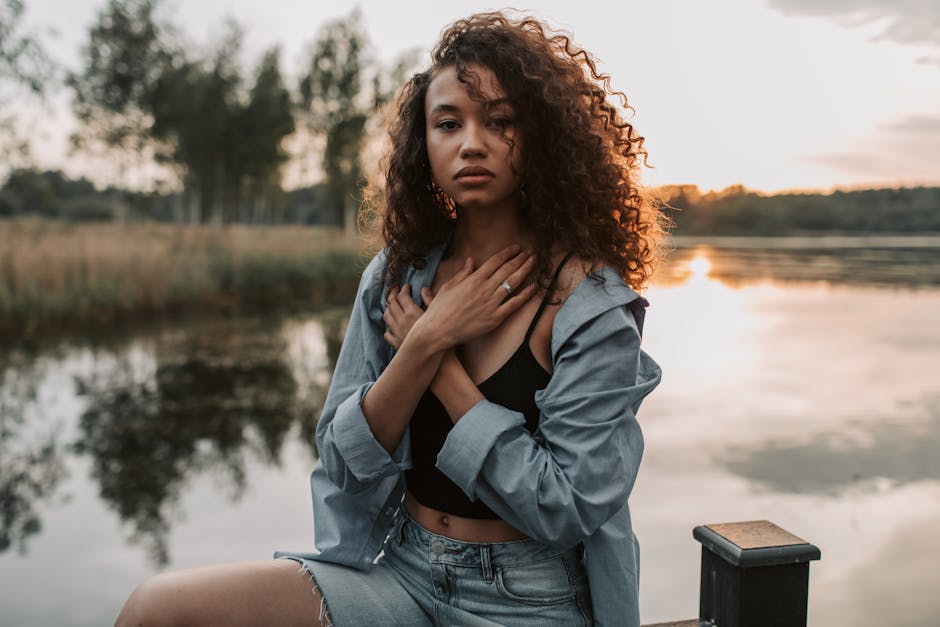 Being sensual means that you enjoy and desire physical intimacy. You enjoy being close to others and engaging in gentle, pleasant, and playful touch.
Sensual people are aware of their own body and other people's bodies. You like exploring people's bodies through touch, and you like being explored.
Some people may confuse the term "sensual" with the term "sexual." However, they are very different. A person can be sexual without being sensual, and vice versa.
Many people have a limited capacity to experience sensuality. Some may experience little to no pleasure from physical intimacy or exploring someone else's body through touch. Others may have difficulty enjoying non-sexual activities that evoke pleasure or " arousal.
You like to try new things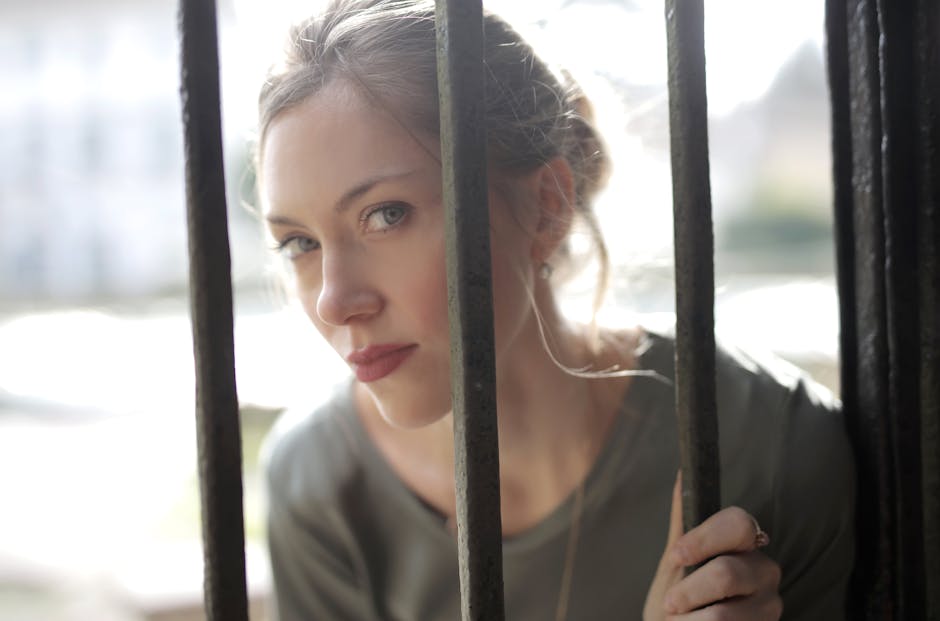 A sensual person is open to trying new things and exploring new experiences. This can include new foods, new hobbies, and new ways to be intimate with others.
Sensual people are not restricted by gender, gender identity, or sexuality. They are open to exploring these aspects of themselves and others as well.
However, being sensual does not mean that you are sexually aggressive or pursue sex aggressively. Rather, a sensual person enjoys sex as a part of their overall enjoyment of life and other people.
People who are sensual enjoy the various senses: taste, smell, sight, touch, and hearing. By being open to new things that activate these senses, a person can become more sensual.
If you feel like you are not very receptive to new things or places where you do not feel comfortable, try spending some time in those places to get more comfortable with them.
You can tell the difference between different tastes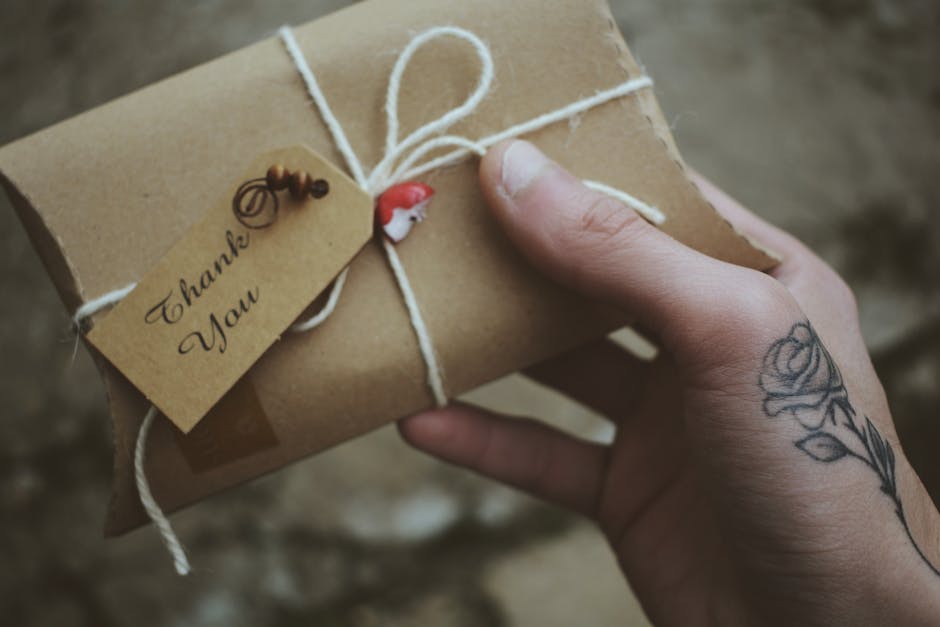 People who are sensual know the difference between different textures, sounds, and flavors. They enjoy exploring all of these aspects of the world around them and with them.
Sensual people are not limited to only experiencing pleasure through touch. They can enjoy all of the senses, including taste.
Those who are not very sensitive may need more intense experiences to appreciate things. For example, they might have to taste a lot of different foods to decide which is the best. Or they might not be able to tell the difference between soft and hard textures.
However, there is nothing wrong with being less sensitive than others. Being sensual is a natural way of being in tune with your surroundings and yourself.
Anyone can learn how to be more sensual if they want to, too.
You can tell the difference between different smells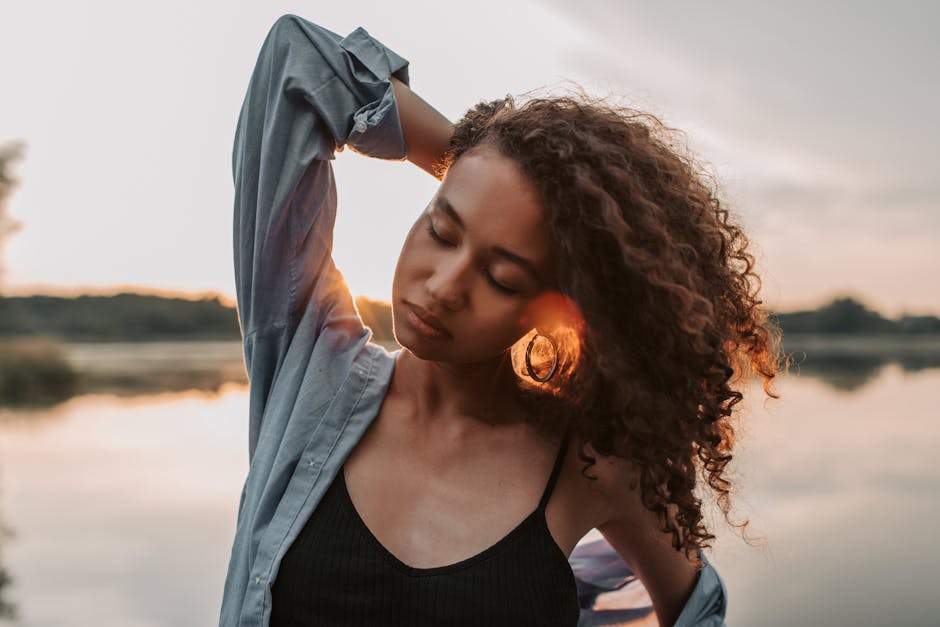 A sensual person can appreciate all of the different smells in the world. They can tell the difference between smells and how to describe them. They know what smells make them feel certain ways and what smells they like.
Many people are only aware of the smell of cleanliness. That is, they like the smell of soap or washing powder and think everything else smells bad. A sensual person likes the smell of natural things like flowers, trees, grass, etc. as well as cooked food, food that is gone off, dusty places, etc.
They can tell the difference between sexual and non-sexual feelings. They know what feels good physically and what feels good emotionally. A sensual person knows how to feel comfortable in their skin and how to feel comfortable with someone else. They know how to be intimate without being intimate entirely.