Sensual energy is a quality that attracts people to you. It can be used to show off your personality, identity, and emotions. It can be used to attract potential partners and turn on those already attracted to you.
Sensual energy is not only for sexual or romantic situations. It can be used in many different contexts to make you feel more confident and empowered. For example, if you are at a meeting where you are not familiar with many people, use sensual energy to make them feel welcome.
It is important to note that sensual energy is not the same as sexually suggestive behavior. While they can go hand in hand, one does not require the other. You can have sensual energy without making someone think of sex, for example.
And yes, it is possible for people of any gender to give off sensual energy. It is not restricted to women! Anyone can receive or give off sexual energy, but this article will discuss how to give off non-sexual sensual energy.
Look people in the eye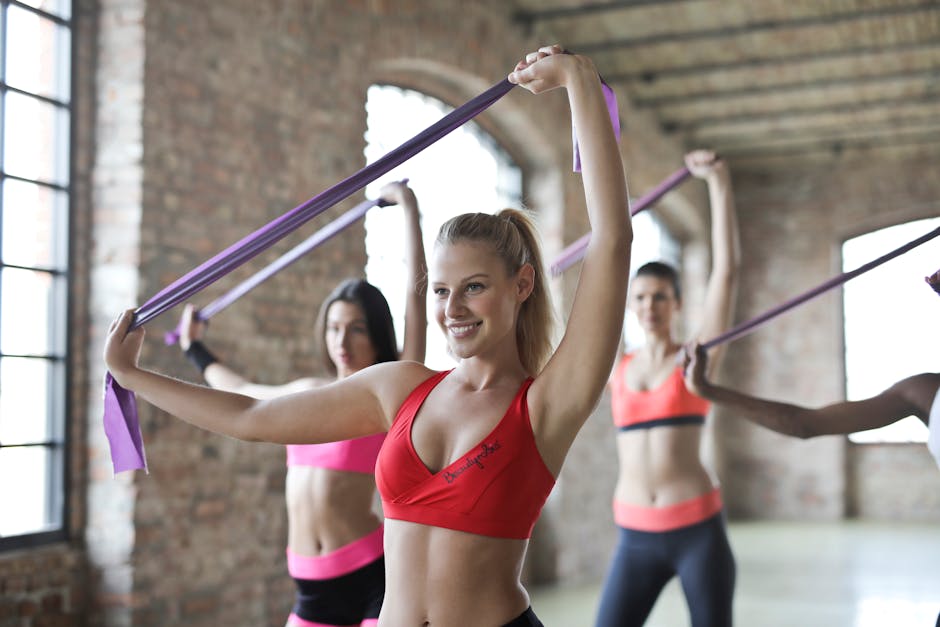 A lot of people feel uncomfortable or awkward looking people in the eye, especially if they're a close distance away.
But being able to look someone in the eye shows confidence and sexuality. It is a sign that you are comfortable with yourself and with the other person.
Making direct eye contact is an open way of communicating that you like someone or want something. It is a way of being sexual without being explicit.
Being able to look someone in the eye when you talk shows that you are paying attention to what they are saying. This again creates a sense of intimacy between the two of you.
For some, being able to look someone in the eye is difficult because they fear being confronted with their own inner demons. They may have issues with confidence or self-esteem which makes it difficult for them to face people head on.
To help overcome this, try practicing looking into a mirror and smiling at yourself until you feel comfortable doing it.
Sit up straight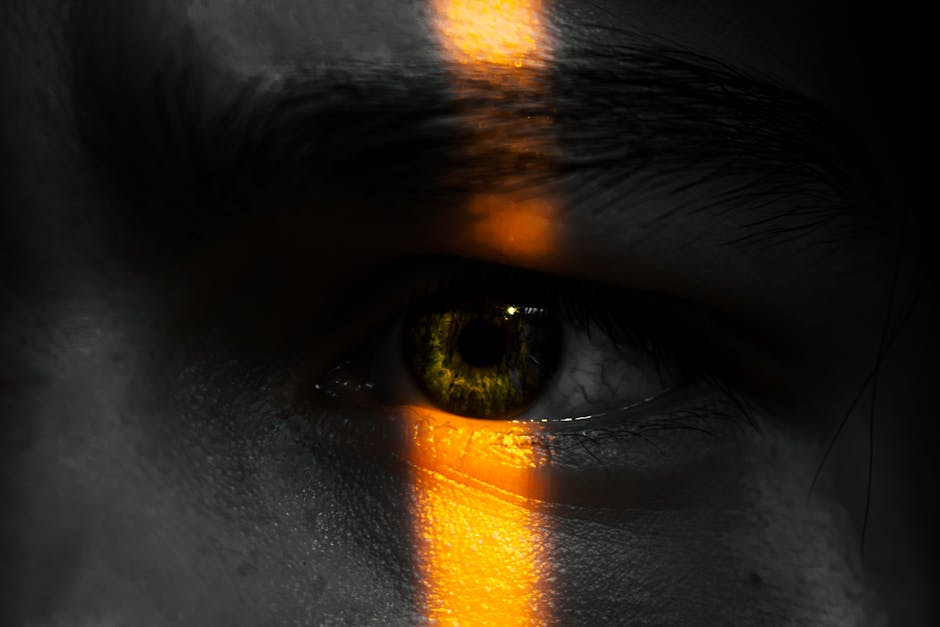 A lot of people think sexiness comes from a slouched posture, a swagger in the walk, or a relaxed smile. All of these things can be part of sensual energy, but they are not the foundation.
The foundation of sensual energy is how you sit. If you sit up straight, with your shoulders back and your head lifted, you will feel powerful. And when you feel powerful, you feel sexy.
Now, this isn't to say that you should pose like a man. Women can have very powerful shapes. What matters is the way you hold yourself–and that should be solid and stable.
If you are familiar with Alexander Technique, then you know that being able to sit up straight is an important part of it. It helps with things like coordination and mindfulness, but one of the benefits is better posture.
Make eye contact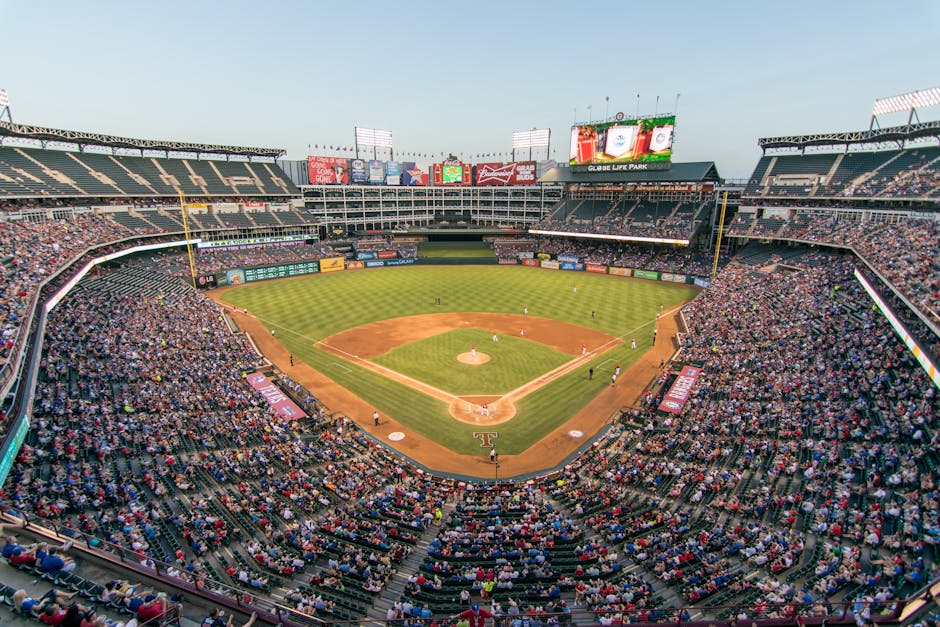 Eye contact is one of the most basic forms of communication. We gaze at people's eyes to show them we are listening and interested in what they are saying.
You can also use eye contact to your advantage to give off sensual energy. Once you're comfortable with it, hold gentle eye contact for a few seconds and then look away.
Try experimenting with how long you look at someone, then how quickly you look away – like you're shaking off your nerves.
This can be very alluring, especially when done right. When done incorrectly, it can be awkward or seem predatory. Make sure you are glancing away from the person and then back to them, not just looking around.
Also, try glancing at different parts of the person's body, like their hair or skin instead of just their eyes.
Be confident
Confidence is one of the sexiest qualities anyone can have. It makes you feel like you can take on the world, that you are in control.
Unfortunately, confidence is something we sometimes have to work at. We have to learn to be confident in who we are and what we do.
We have to learn that we are worthy of being confident in our abilities, whether that is in our appearance or in our actions. We have to learn that we deserve the best in life and everything that comes with it.
But how do you become more confident? Here are some tips! Read them and try them out- you will be more confident soon!
Be comfortable in your own skin. Too often we worry about what others think about us, or whether or not we look good in what we're wearing. The problem with this is that it takes away from your confidence- you're too focused on whether or not you look good, so you don't pay attention to other things. Try to focus more on your other responsibilities and tasks at hand.
Know what you're talking about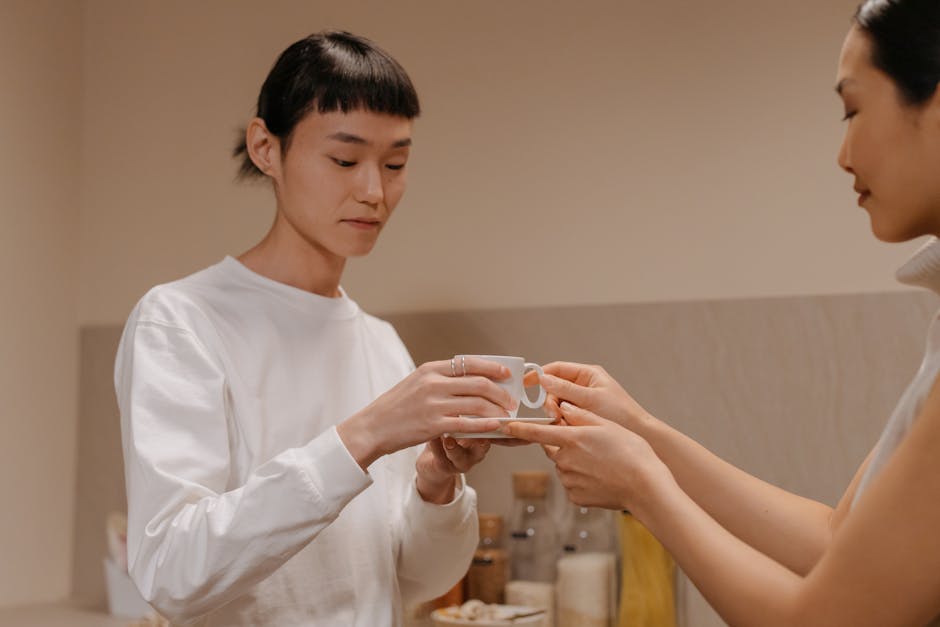 Being sensual doesn't mean being sexual. In fact, being sexual is a very limited way to view sensuality.
Sensuality is much more expansive than that. For example, if you are conversing with someone about sex or relationships, then you are already in a sensitive conversation.
By knowing what you're talking about and being confident in what you say, you will give off sensual energy. If you know what you're talking about, then you will be able to give good sex advice or relationship advice, making you more sensual.
Being aware of your surroundings is another way to give off sensual energy. If you are aware of what is going on around you, then you will be more in tune with people around you and yourself. You will be more conscious of yourself and your surroundings which will make you more aware and conscious of others.
Don't fake smile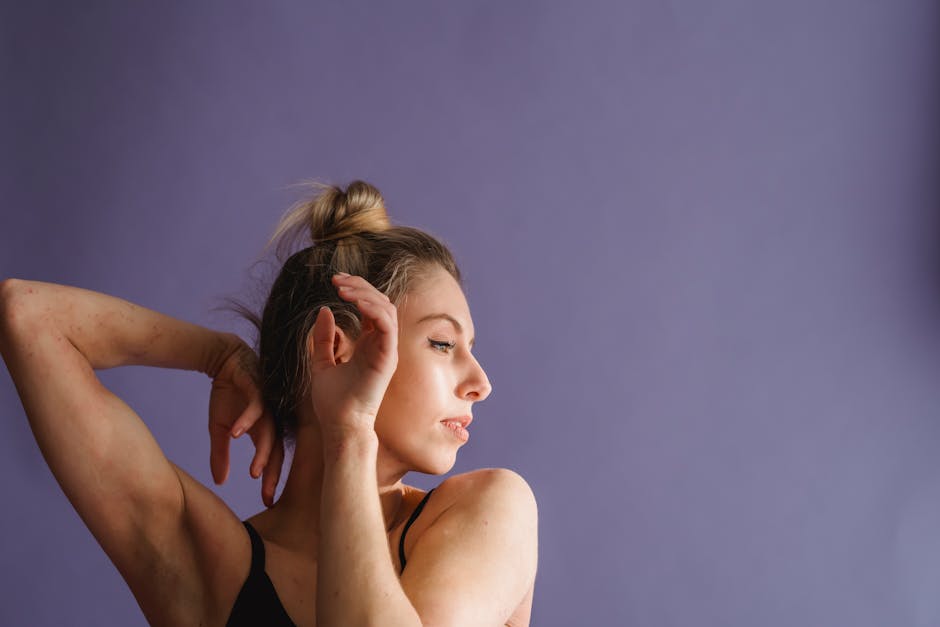 Smiling is a great way to give off sensual energy. However, don't smile unless you feel it.
If you are feeling sexy, then smile about things that are not too serious or humorous. Smile about the way someone looks, or how something feels or sounds.
Smile because you are feeling pleasure or pleasure is being given to you. Do not smile because you think it is what is supposed to be done.
Your smile should be genuine and come from a deep place inside of you. If you are not feeling any of these things, then do not force it!
A fake smile can look very unnatural and turn people off. Do not risk that if it is not coming from a good place within you. Only smile if you truly feel like it.
Brush your skin against others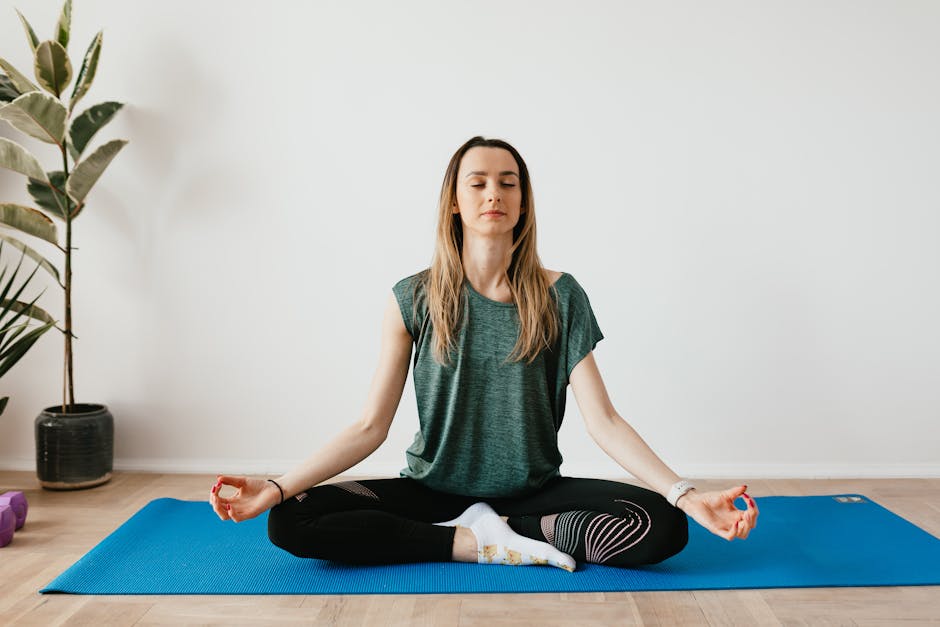 Sex appeal is all about how you make others feel. You can do this by giving off sensual energy.
Sensual energy is feeling and transmitting desire and pleasure. It is not only about wanting sex, but also about enjoying the presence and touch of another person.
How do you do this? By brushing against someone, crossing legs with their legs, or subtly touching them.
Sensual energy is not just for sexual situations either. At work or at a party, you can give off sensual energy to make people feel good. For example, if the room or party is boring, start dancing or laughing and bring some enthusiasm.
Obviously, this must be done in a appropriate manner depending on the situation. If it is a work party, then dance and laugh about work related things. If it is a fun party then be fun!
Surprise guests with a welcome hug or kiss on the cheek to make them feel special.
Use soft hands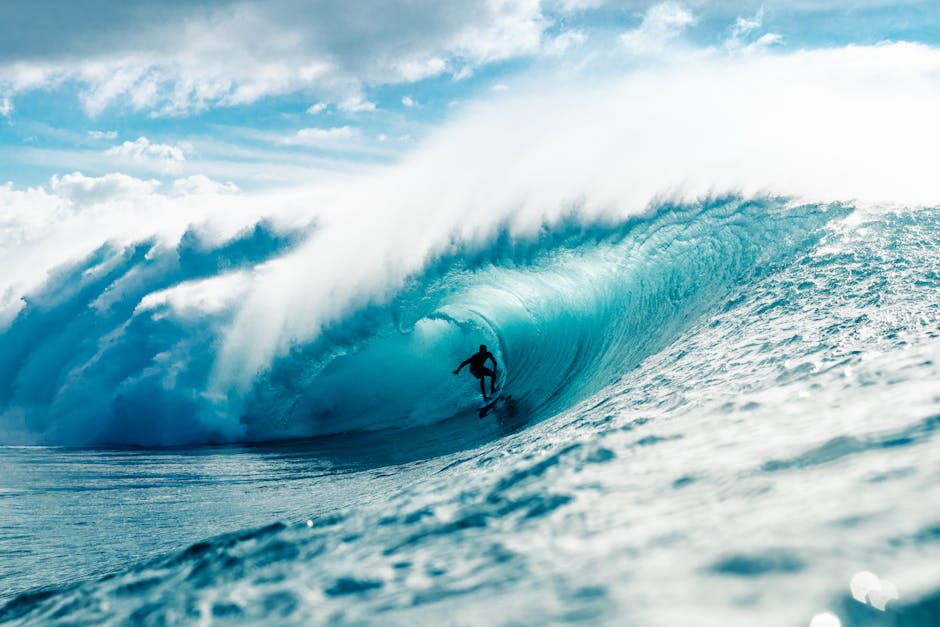 Soft hands can be achieved by not touching people or things too aggressively.
However, this also means not being too aggressive with yourself- your own self-confidence and self-esteem comes from soft hands on yourself.
When you know you look good, you will feel sensual, and that confidence will shine through your touch. You will know how to gently touch someone else, or how to accept their touch gratefully.
Too hard of a grip may make someone uncomfortable, and too soft of a grip may not get your point across. The medium grip is the best!
Soft hands can come into play in different situations. When dancing with your partner, keep your fingers soft and nimble to keep the flow of energy going. On the other hand, if you are having a business meeting, keep your hands flat and empty to show that you are trustworthy.