In today's fast-paced world, building strong relationships with colleagues, clients, and partners is crucial for success in any business. As professionals, we often spend countless hours together, working on projects and strategizing, yet we rarely take the time to genuinely get to know one another. This can hinder effective collaboration, trust, and camaraderie within the workplace.
That's why, in this blog post, we will examine different intimate questions that can be used to help break down barriers and foster more profound connections with our professional peers. By asking these insightful and thought-provoking queries, you can uncover various aspects of a person's personality, values, and experiences. Through this exercise, not only will you establish a solid working foundation, but you'll also pave the way for a more enriching work-life balance with others in your organization.
Creating a safe and comfortable space for open discussions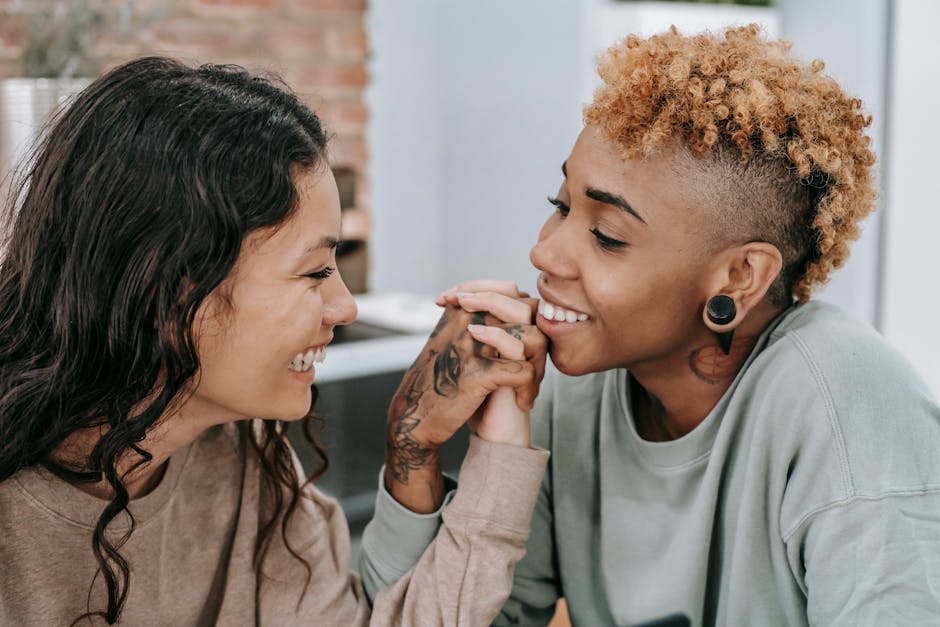 Creating a safe and comfortable space for open discussions is essential when it comes to asking intimate questions. This kind of environment encourages vulnerability and fosters deeper connections between individuals.
To create the ideal space, start by selecting a quiet and private setting where you both feel relaxed. Ensure that you are both in the right mindset by taking a few deep breaths, practicing active listening, and refraining from judgment.
Establish ground rules and boundaries to make the conversation enjoyable for both parties. Remember, the main goal is for both of you to grow, learn, and understand each other better. If at any point one person becomes uncomfortable, it's okay to pause the conversation and revisit it another time.
Finally, be patient with yourself and the other person; vulnerability takes time and trust to develop.
Honing communication skills for asking intimate questions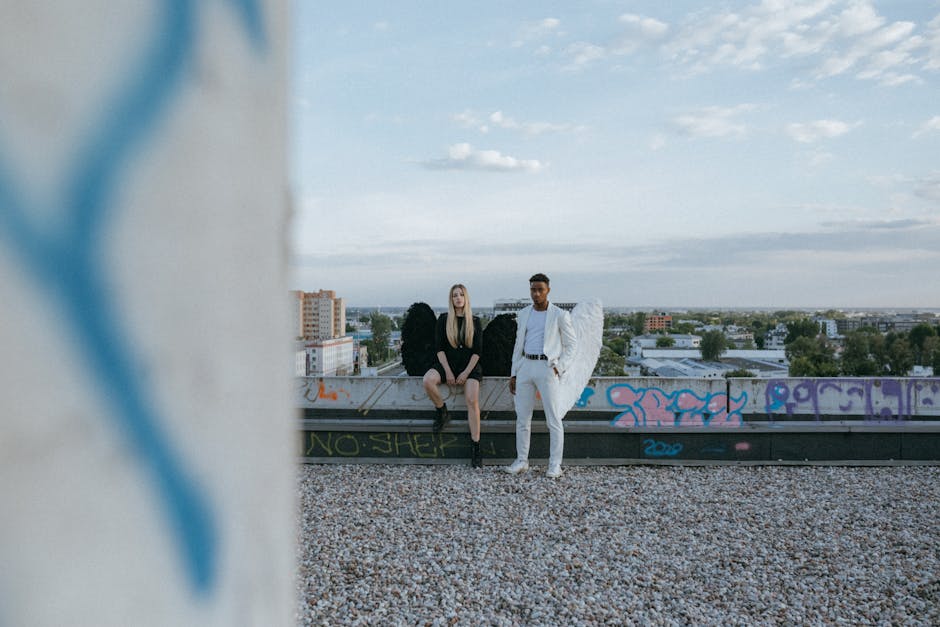 Developing strong communication skills is crucial when it comes to asking intimate questions. Being able to ask these questions and listen attentively to the answers will not only help you build a stronger relationship, but it will also enhance your understanding of your partner's wants and needs.
To hone these skills, start by creating a comfortable and open environment for both parties. This will make it easier for both to share their thoughts and feelings openly.
Practice active listening and be present in the conversation. This means giving your full attention to your partner, without any distractions or preconceived notions.
Ask open-ended questions that invite elaboration. This allows for a deeper discussion and understanding of your partner's perspective. For instance, instead of asking "Do you like this?" try "How does this make you feel?"
Show genuine curiosity and empathy in the conversation. Validate your partner's emotions and experiences by offering support, understanding, and kindness.
Lastly, remember that asking intimate questions is a continuous process. As the relationship grows and evolves, so should the conversations and the questions that strengthen your connection.
Balancing sensitivity and curiosity in questioning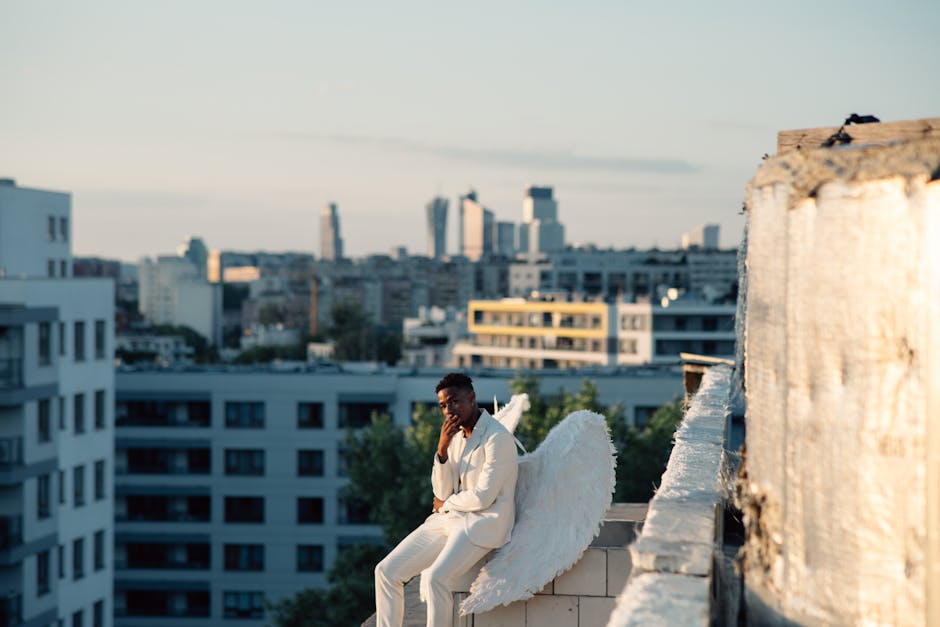 Finding the right balance between sensitivity and curiosity when asking intimate questions is essential to fostering a comfortable environment in any conversation. Naturally, our inquisitive minds are often eager to delve deeper into the lives of others. However, it's crucial to exercise caution and empathy in doing so.
One approach to maintain this balance is to allow the other person to take the lead. Let them share their experiences or opinions, and ask follow-up questions that encourage further discussion without prying too much. By doing so, you are showing genuine interest while also respecting their boundaries.
Moreover, paying close attention to their body language and verbal cues will help you assess when a topic may be too sensitive. In such cases, it's best to change the subject or ask lighter questions to maintain a comfortable and engaging conversation.
Remember, the key is to create a harmonious environment where both parties feel at ease discussing each other's personal lives.
The connection between emotional and physical intimacy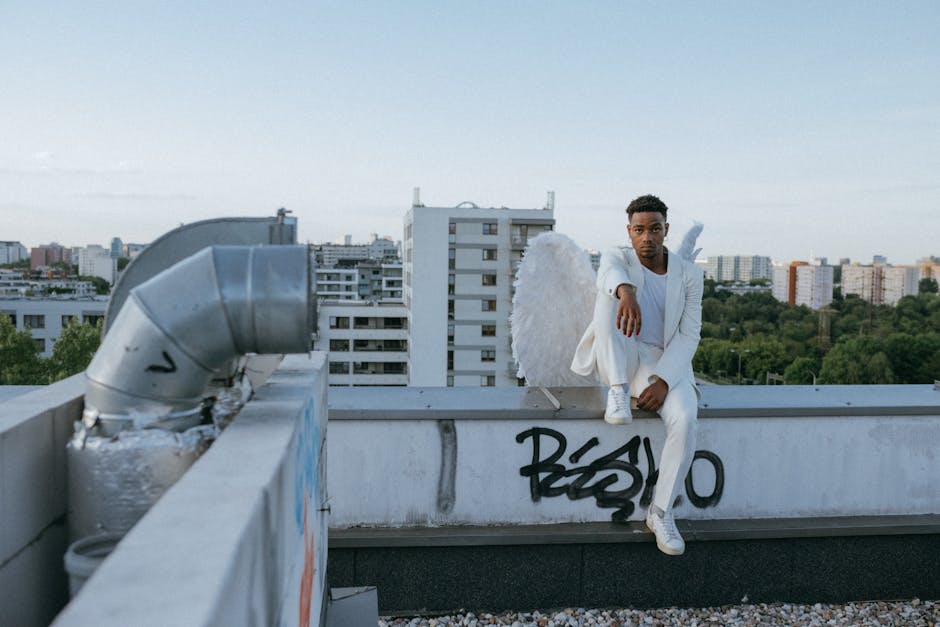 Our physical and emotional intimacy are deeply intertwined, each affecting the other in crucial ways. As we strive to maintain a healthy and balanced relationship, it's important to continuously nurture both aspects.
When we experience emotional intimacy with our partner, we often feel more comfortable, safe, and open to becoming physically close. This trust and vulnerability can lead to a more satisfying and fulfilling physical relationship, as we are able to communicate our desires, boundaries, and feelings more effectively.
Conversely, physical intimacy can enhance our emotional bond with our partner by releasing oxytocin, commonly known as the "love hormone". This release can increase feelings of trust, connection, and attachment, further deepening our emotional bond.
By seeking out good intimate questions and engaging in open, honest conversations with our partners, we can strengthen both our emotional and physical connections, leading to more satisfying, long-lasting relationships.
Recognizing the difference between healthy and invasive questions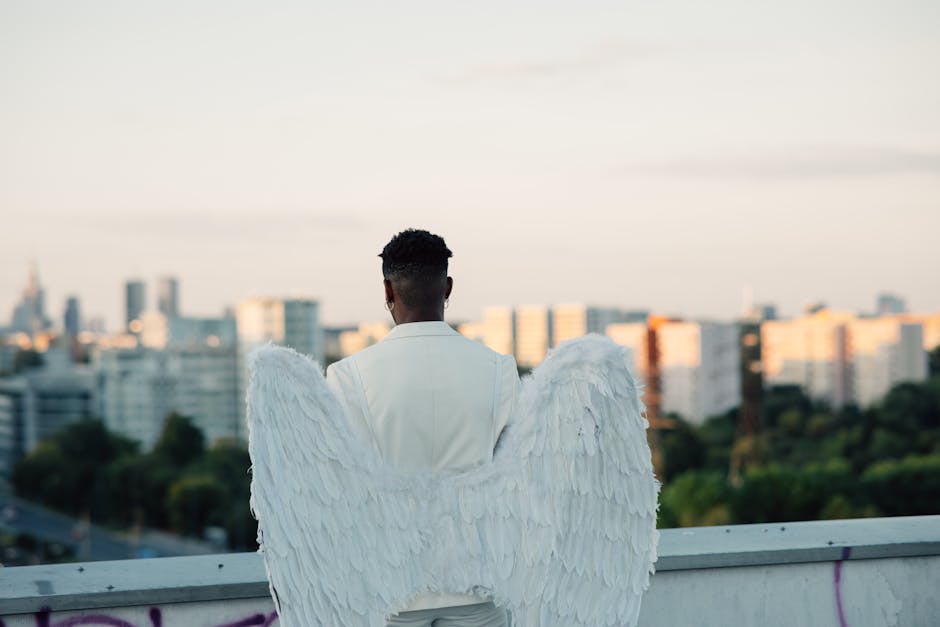 Recognizing the difference between healthy and invasive questions is crucial to maintain a respectful and comfortable environment when discussing intimate topics. Healthy questions foster open and honest communication between individuals, promote deeper understanding, and help build stronger connections. However, it is essential to understand that the line between healthy and invasive can vary for each person.
Invasive questions, on the other hand, may make people feel uncomfortable, unsafe, or disrespected. This can lead to a breakdown in trust and open communication. To avoid crossing this line, consider the context, sensitivity, and the relationship between you and the person being questioned.
Always ensure that there is a sense of mutual trust and consent when asking intimate questions. A helpful rule of thumb is to assess your motives – are you genuinely curious and respectful, or are you being intrusive with malicious intent? Being mindful of the difference goes a long way in fostering healthy and intimate conversations that build trust in professional relationships.
Identifying potential barriers to open, honest conversations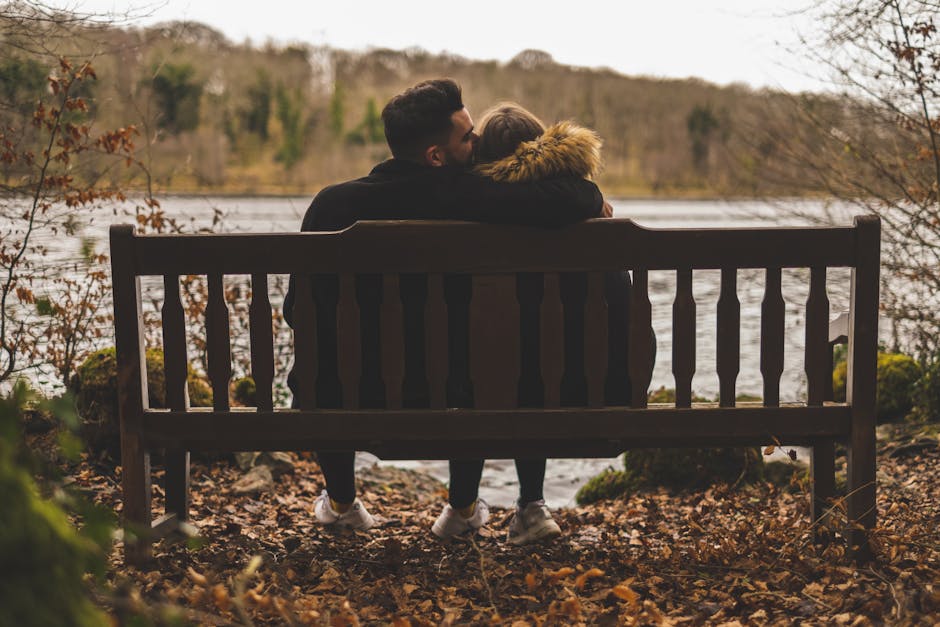 In today's fast-paced world, it is easy to find ourselves bogged down with work and other responsibilities, making open and honest conversations with our loved ones even more important. However, certain barriers can impede these intimate talks, making it essential to recognize and address them.
One potential barrier is a lack of time – we often put off heartfelt conversations, thinking we can get to them later. Another obstacle is feeling uncomfortable, which may prevent us from delving into deeper topics.
Fear of judgment or conflict is another barrier that may lead us to withhold our thoughts and feelings. Lastly, some may experience difficulty articulating themselves effectively, hindering an open dialogue.
By understanding these potential barriers, we can work through them, paving the way for genuinely intimate conversations that enhance our relationships and overall well-being.
Adapting to different emotional needs and communication styles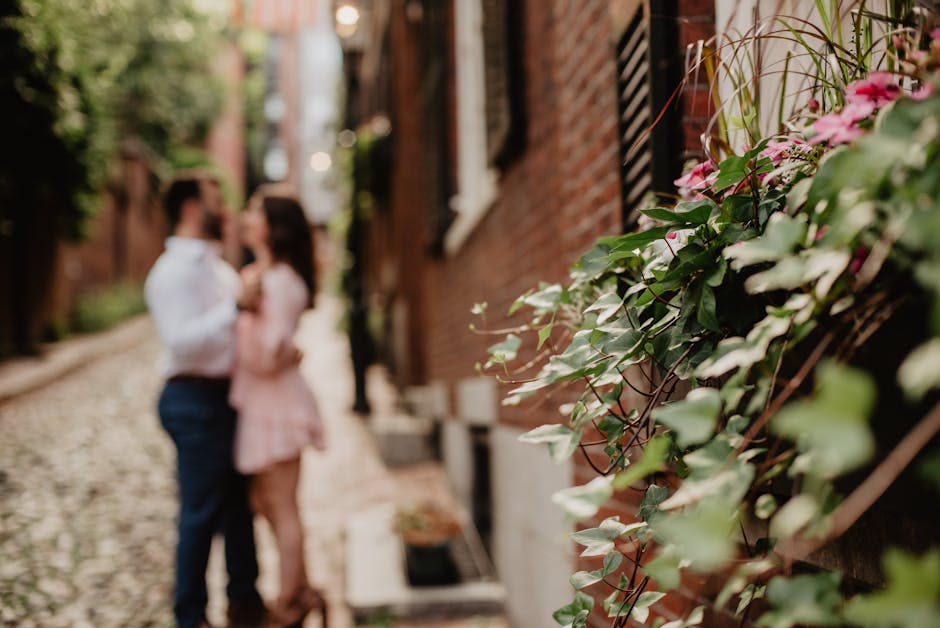 Understanding and adapting to the different emotional needs and communication styles of your partner can greatly enhance the intimacy within a relationship. Each individual has their own unique way of expressing love and interpreting the emotions of others.
It is important to recognize these differences and make a conscious effort to adapt to each other's communication styles. This may involve reassessing the way you listen and respond to your partner, or even the way you phrase questions or offer support.
In order to adapt, begin by actively listening to your partner and acknowledging their feelings. Pay attention to their body language, tone of voice, and choice of words. Validate their emotions by expressing empathy and showing that you genuinely care.
When asking intimate questions, take into consideration your partner's preferred communication style. If they tend to be more straightforward, be direct with your questions. For those who may appreciate a more gentle approach, try phrasing your questions in a softer manner.
By tailoring your communication style to your partner's needs, you will create a trusting and intimate atmosphere, allowing for deeper connections and a stronger bond.
Maintaining respect and consent when discussing intimate topics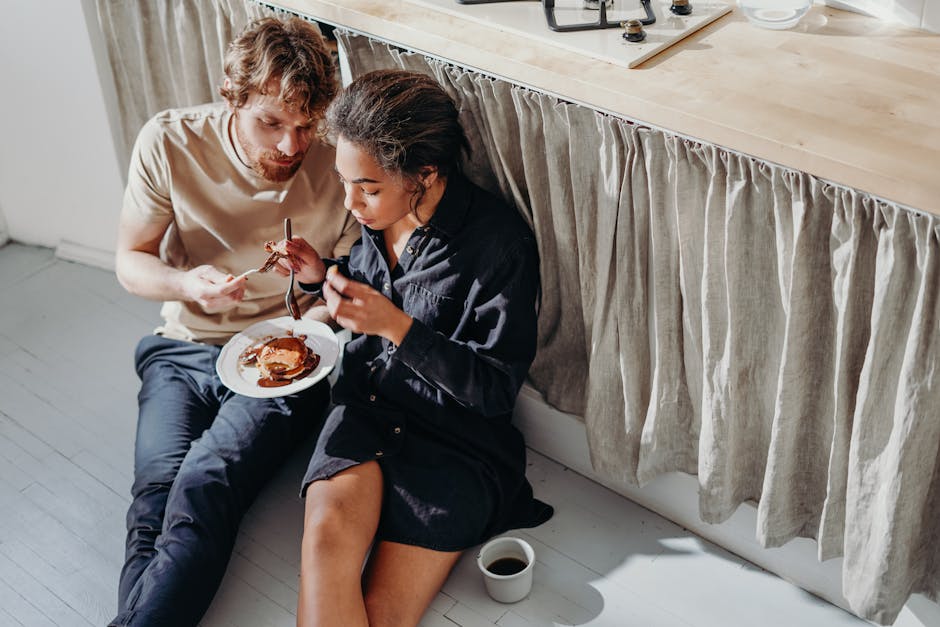 Respect and consent are the foundation of healthy conversations, especially when discussing intimate topics. When initiating a dialogue about personal matters, it's crucial to first establish a comfortable setting and a mutual understanding.
Begin by asking for permission to engage in the conversation, ensuring that both parties are open and willing to discuss sensitive subjects. This establishes a level of trust, demonstrating that their boundaries are respected.
Throughout the discussion, pay close attention to the other person's verbal and nonverbal cues, adjusting accordingly. Be mindful that comfort levels vary, and it's essential to remain receptive to their emotions.
Finally, strive for open, honest communication while maintaining respect for personal boundaries. By upholding these principles, conversations about intimate topics can lead to deeper connections and a better understanding of one another.